There are plenty of interesting places in Kyoto, which never make visitors tired.
Especially, it is the autumn leaves season that makes Kyoto even more tasteful.
Here I'll introduce the autumn leaves festival which will be held at Umekoji Park near Kyoto Station.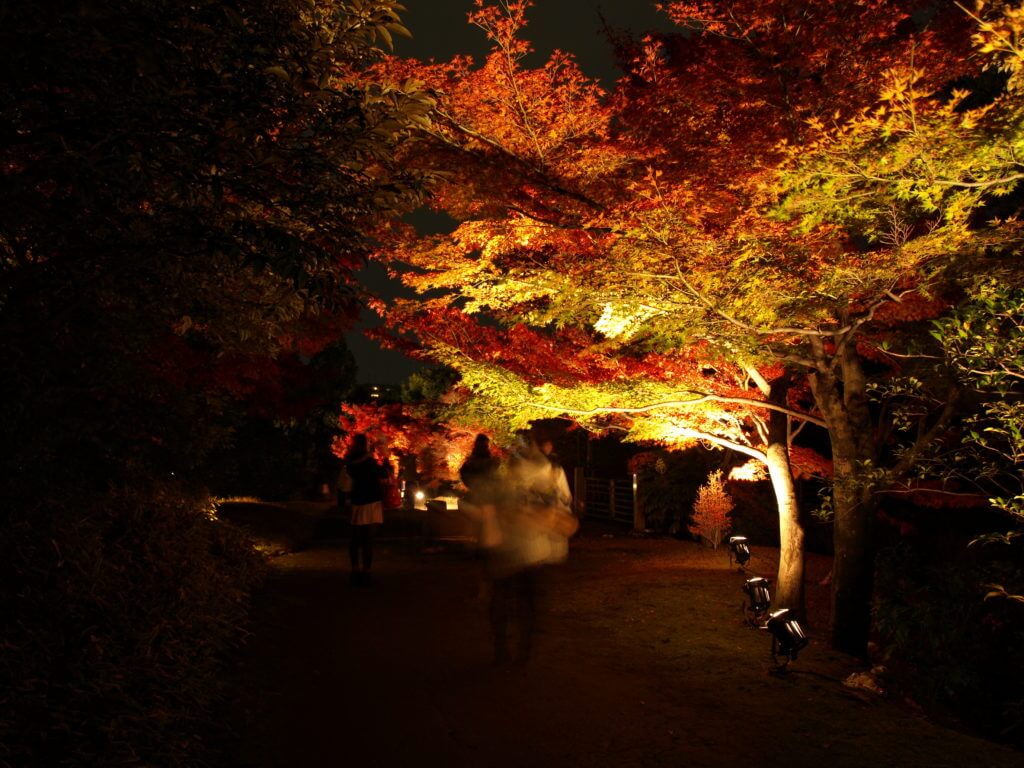 During the festival, one of the Japanese gardens, "Suzaku's garden", is lighted up in the night, and the sight changes completely from the scene during the day.
About 150 maples and red pines in the garden will be beautifully illuminated in the dark.
The biggest highlight of the festival is "Sakasa Momiji(逆さ紅葉)", a breathtaking view of the red leaves reflected on a pond which is called "Water mirror".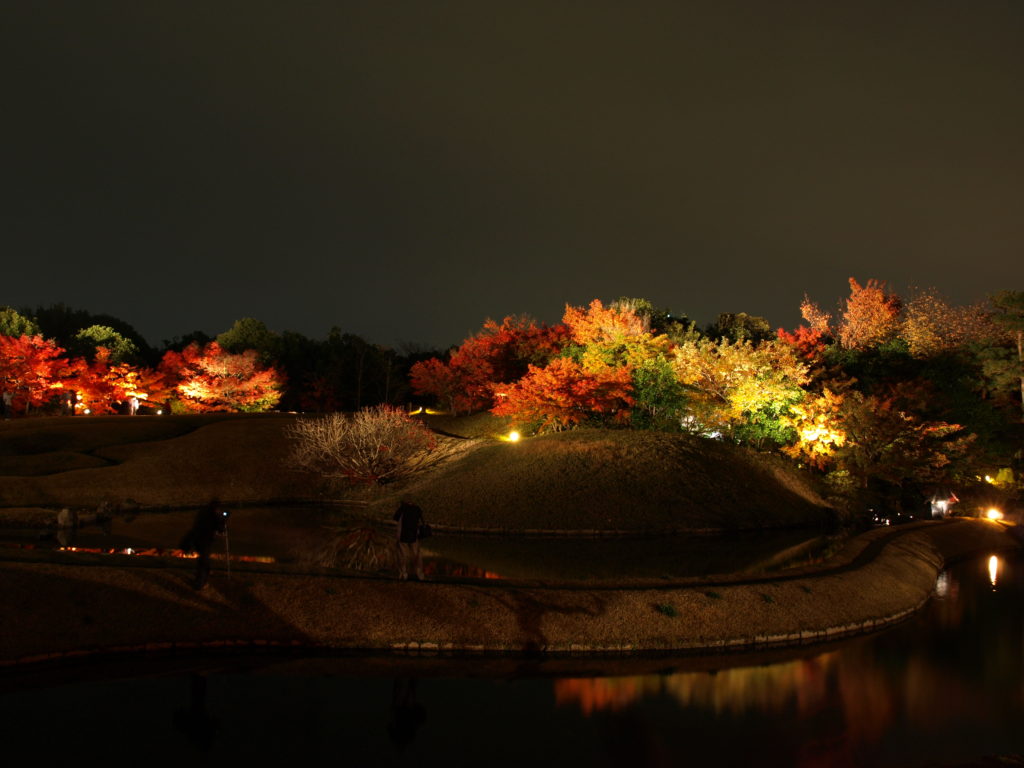 The autumn leaves with light up shows a different expression from daytime.
It has a fantastic atmosphere that seems to get lost into another world.
Umekoji Park is only 15-minute walk from Kyoto Station. Why don't you visit there if you're traveling to Kyoto?
Umekoji Park Autumn Leaves Festival
Date : Nov. 17 – Dec. 3, 2017
Address : 56-3 Kankijicho, Shimogyo-ku, Kyoto-City, Kyoto
Website : https://www.kyoto-ga.jp/umekouji/
<PROFILE>
Photographer, tamura. An outdoor man who likes camping, traveling, climbing, skiing, boating etc. I walk around many places taking pictures of something extraordinary, night views, mountain landscapes, scenery of ruins, interesting scenery, and things I never see in my usual life.