Get lost in the old village of Shirakawago
Shirakawago is one of the tourist attractions strongly recommended to come when visiting Japan.
In a small village, there gather many houses built in traditional architecture style called Gassho building.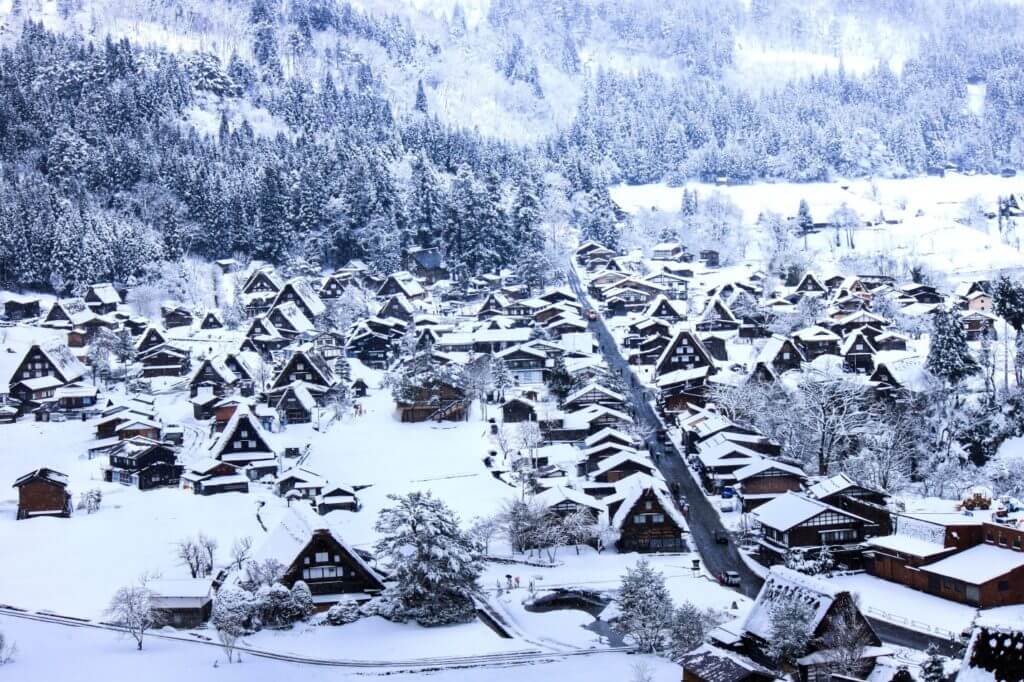 Shirakawago, located in the northern Gifu prefecture, is a traditional settlement as well as Gokayama. It is said to be one of the most beautiful village in the world.
About 1,700 people live in the area of 356.55 sq km (137.66 sq miles).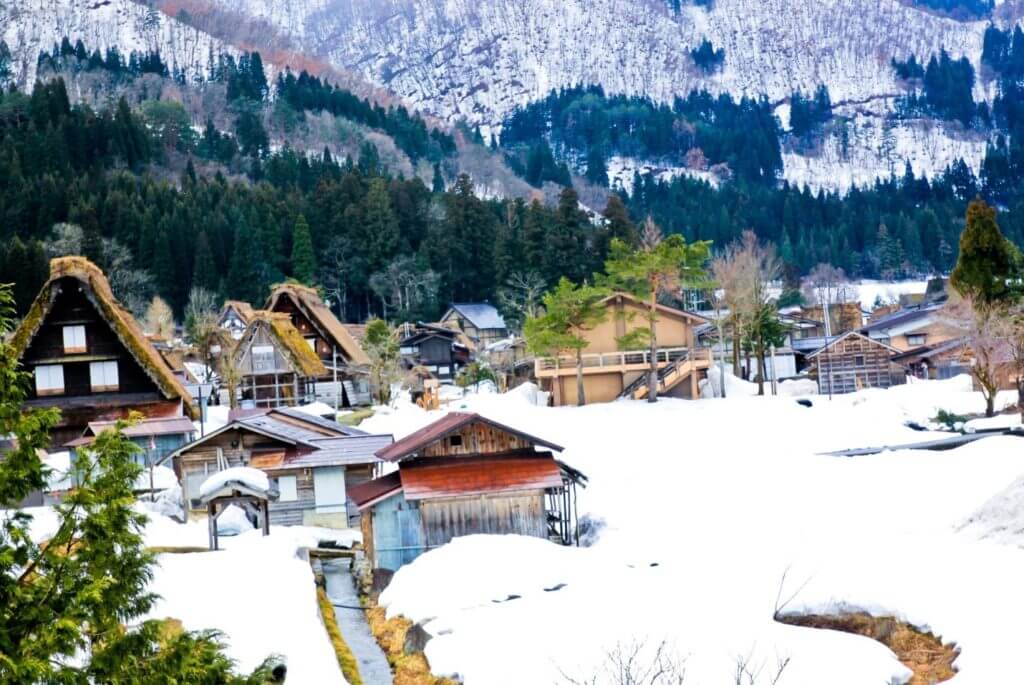 The area has been certified as World Cultural Heritage by UNESCO in 1995.
The major feature of the village is the houses built with traditional architecture style called "Gassho-style(合掌造り)".
This name derives from the shape of the roof which look like "Gassho(合掌)" which means to put hands together for prayer.
There stand 114 houses in Shirakawago creating a beautiful view at the top of the mountain.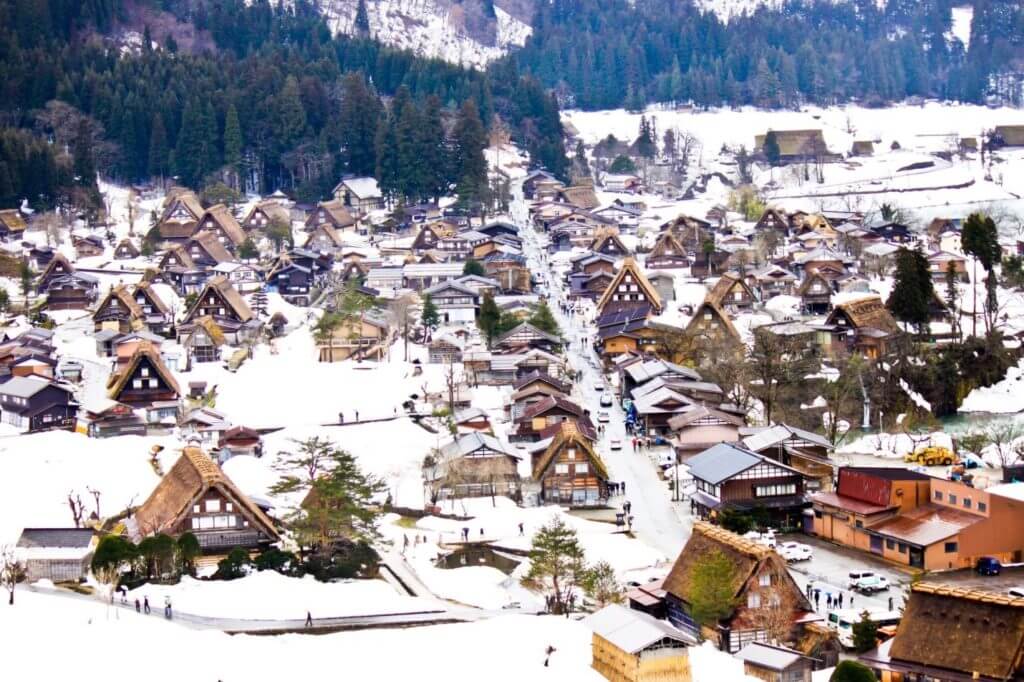 Since the village was certified as a World Heritage Site in 1995, the number of tourists has increased rapidly, and people's income and living have been greatly improved. However, there has occurred a big concern as well. As many tourists visit the village, many of the inhabitants changed old houses to souvenir shops, gift shops and parking lots. It is concerned that these changes may reduce the charm of the simple scenery of the village.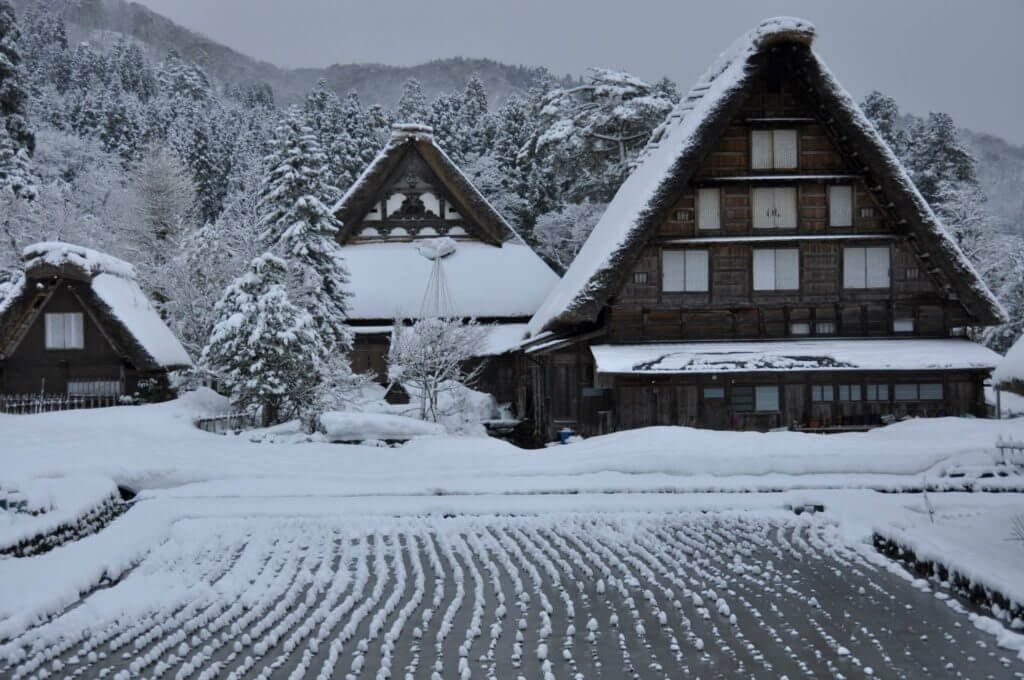 We luckily had a chance to visit Shirakawago at the end of March. Unfortunately, as it was not snowing, we couldn't see the triangular house covered with snow. After driving for over 4 hours from Kyoto, we finally reached the village. Though it wasn't snowing, there was still snow left piled on the ground with temperature of -2°C.
Though I had heard of this village, actually I couldn't suppress the emotion by seeing a beautiful scenery. Especially, the best experience was to stay in a cottage with a ridgepiece with a 50 cm thick wooden eaves. Not only the house where we stayed but also all of other houses have their own characteristics, and are divided into many rooms. We lied on tatami mats and warmed up in kotatsu. The accommodation fee is 9000 yen with delicious dinner and breakfast included.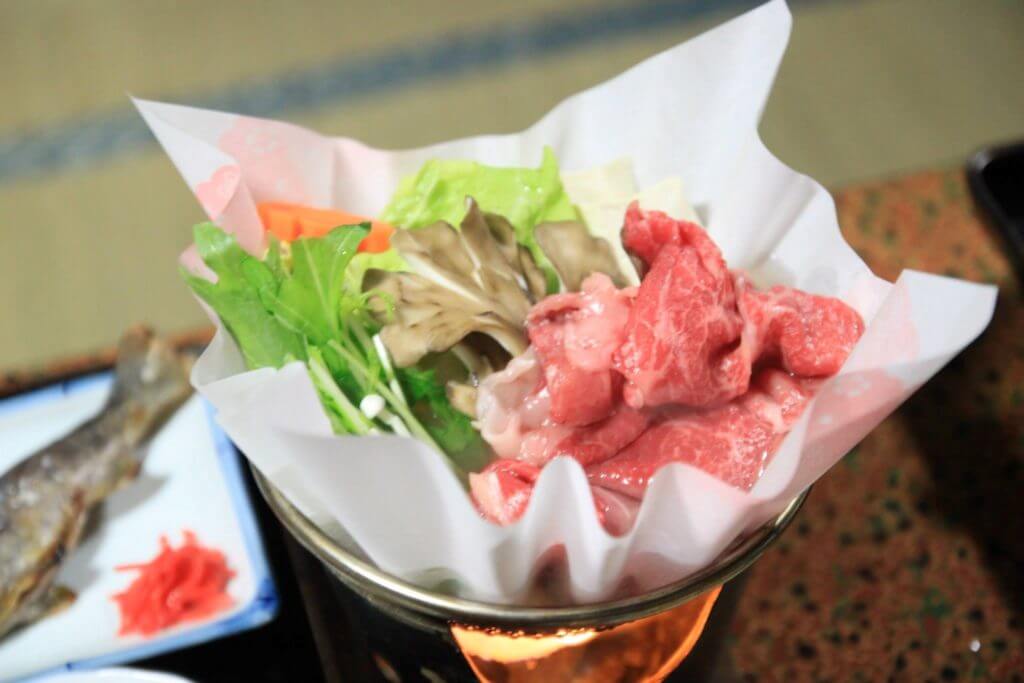 Delicious dinner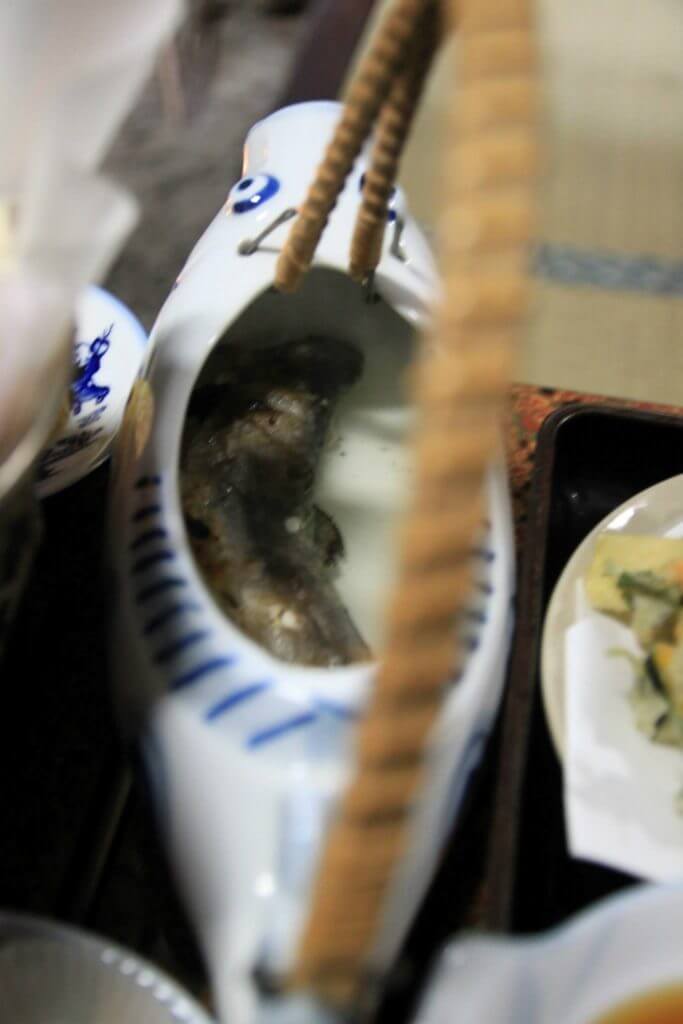 Fried fish in sake
Pay attention not only to the scenery of the whole mountain but also to the view of the house from the outside. Visitors can visit old houses built more than 400 years ago, watch traditional farm equipment and enjoy hot springs. Also, on every Saturday evening in January and February, all the houses in the village are beautifully lighted up. This is a popular event attracting a large number of visitors from both home and abroad.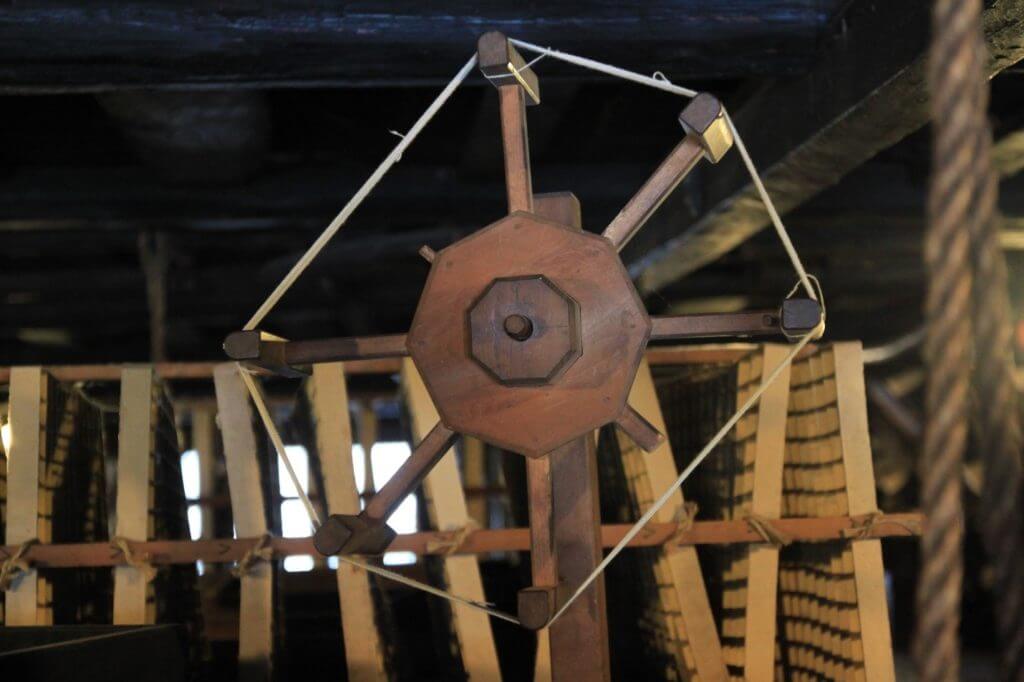 400年前の家具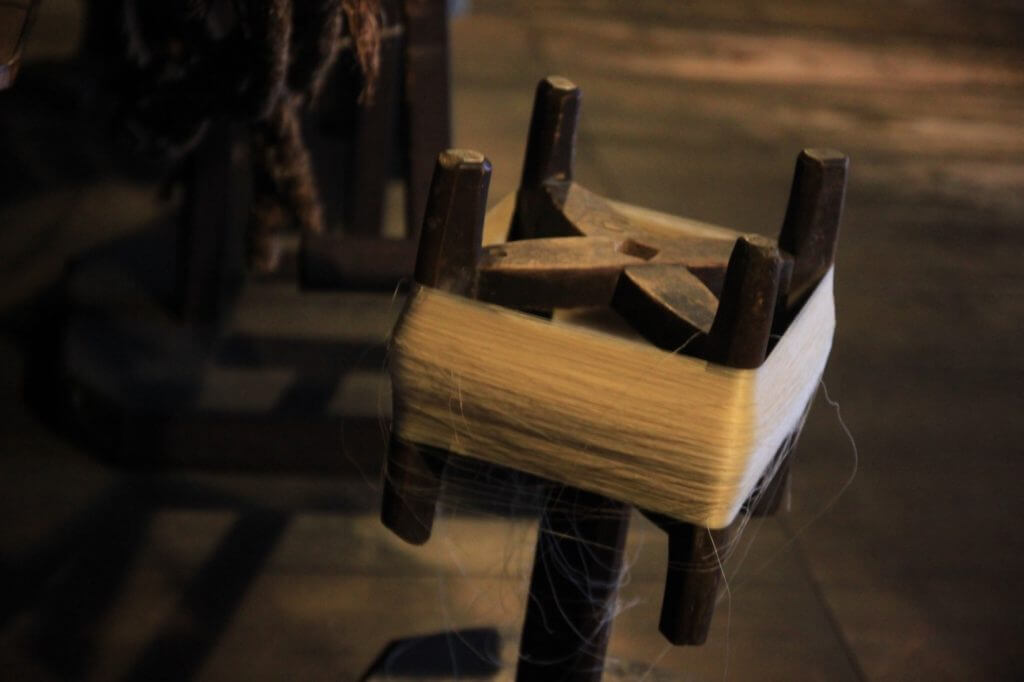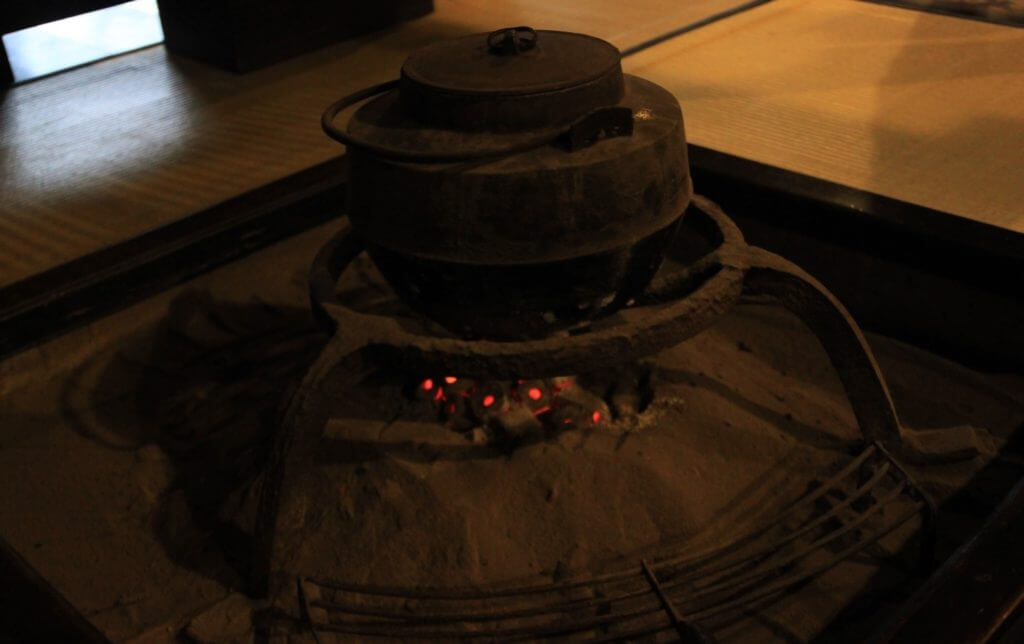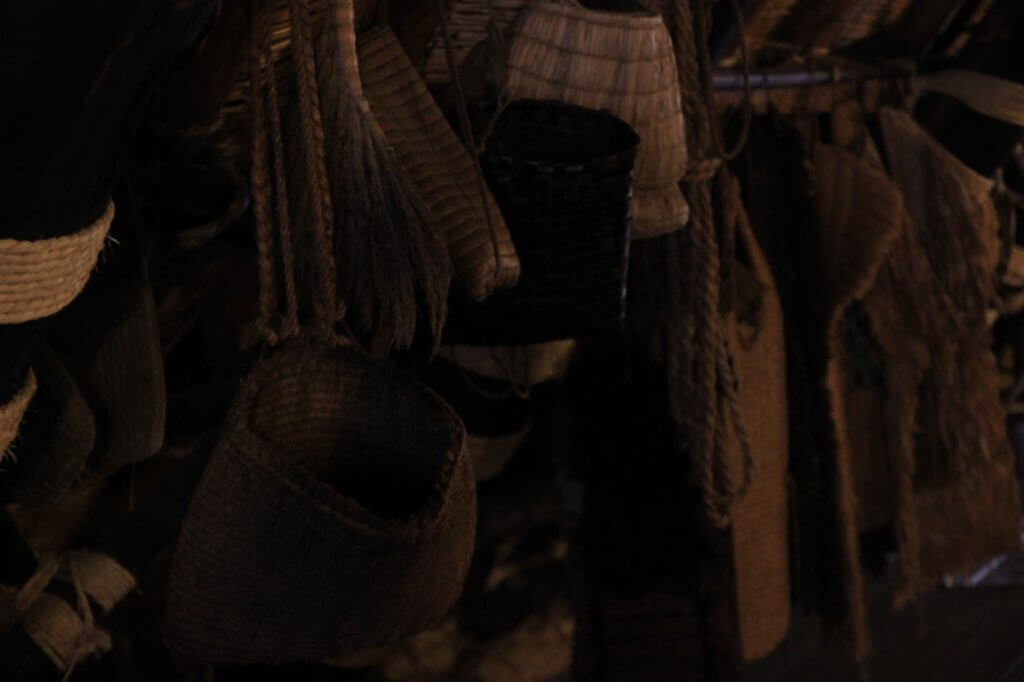 It's not easy to visit Shirakawago. Car is the best way. In case using public transportation, a day trip buses are available from Kanazawa (Ishikawa ken). Tours held by travel companies are also available from major cities such as Tokyo, Osaka and Nagoya.
Since there are many other interesting sights nearby such as Kanazawa (Ishikawa Prefecture), Toyama, Gero Onsen and Takayama (Gifu Prefecture), why don't you try sightseeing in these places as well?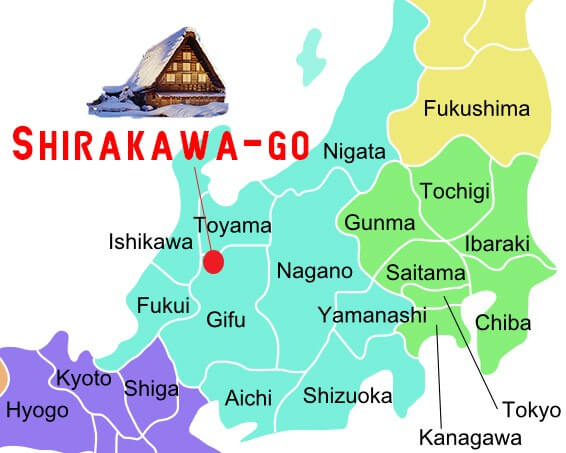 Photos: MinMin
Edit and translation: LocoBeeMag