Sign-up free! Become a member of LocoBee and get useful and great benefits!
Hello LocoBee users!
Thank you for using LocoBee. LocoBee is a web magazine that provides news, culture, food, shopping, travel and other information about Japan for Japan fans living in Japan, Vietnam and many other countries around the world.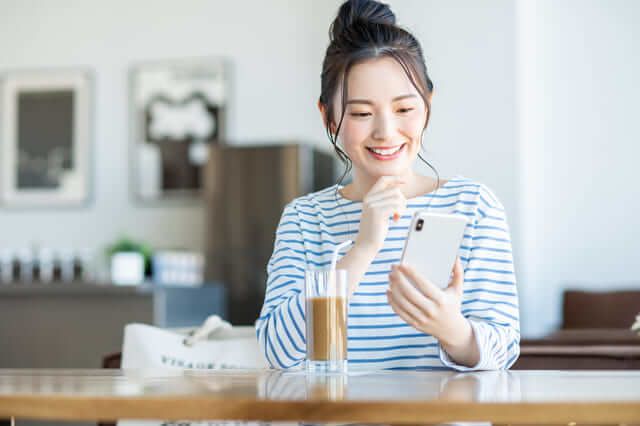 LocoBee has introduced a membership system, which provides convenient and advantageous benefits and contents for members only. Registration is completely free!
Benefits of becoming a LocoBee member
The exclusive benefits for LocoBee members are:
You can check articles more easily and enjoyably with My Page!
As a member of LocoBee, you can bookmark your favorite articles so that you can read them again or later, saving you time
If you choose your favorite topics on your profile, articles related to the topics will be displayed in My Feed
You can quickly check the articles recommended by LocoBee editors on Editor's Picks
You can make comments on articles to share with other users how you think about the article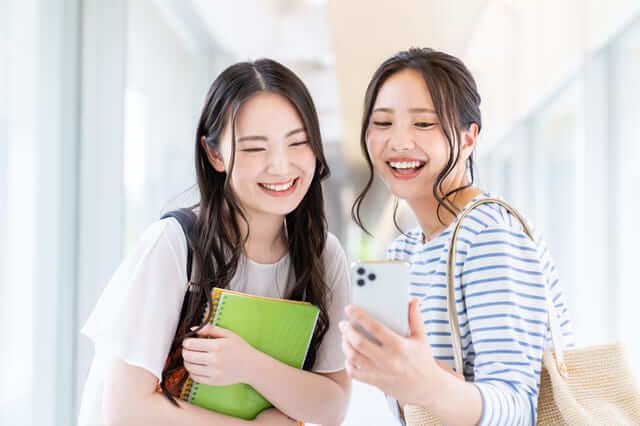 Learn Japanese for free
Must-see for everyone studying Japanese!
If you become a LocoBee member, you will be able to see the following contents in addition to articles about learning Japanese.
Video lessons for beginners to advanced learners
Videos about Japanese communication that cannot be learned from textbooks
Flashcards which allow you to study various topics with easy-to-understand illustrations and audio
There are JLPT practice tests and answers from N5 to N1, and some levels also come with instructional videos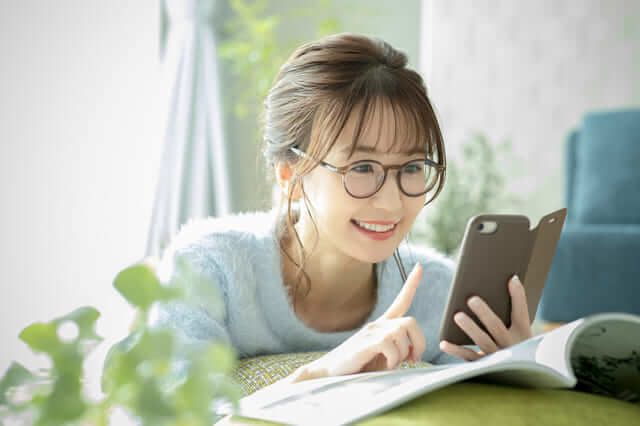 Since it is online, you can easily check those contents anytime and anywhere!
Discount coupons and restaurant reservation
LocoBee works with Japanese shops and companies. As a LocoBee member, you can:
Book a restaurant affiliated with LocoBee
Apply for recommended services such as SIM cards for foreigners
Discount coupons that can be used at stores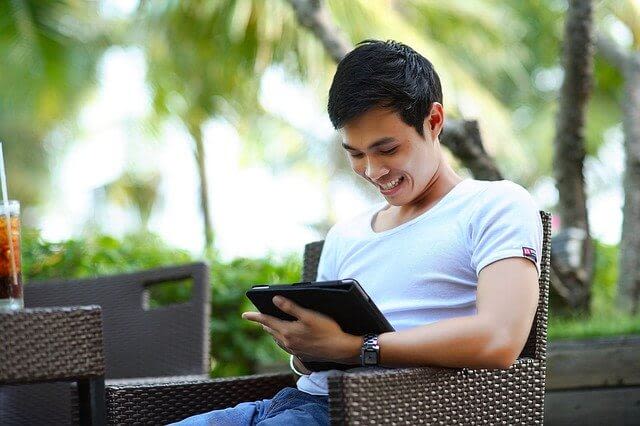 How to sign-up
Membership registration is easy in 3 steps!
Provisional registration
Definitive registration
Registration complete
You can either register your email address and register in the above 3 steps, or sign up from your Google or Facebook account. After sign-up, you can immediately access My Page and check for updates.
Sign up now!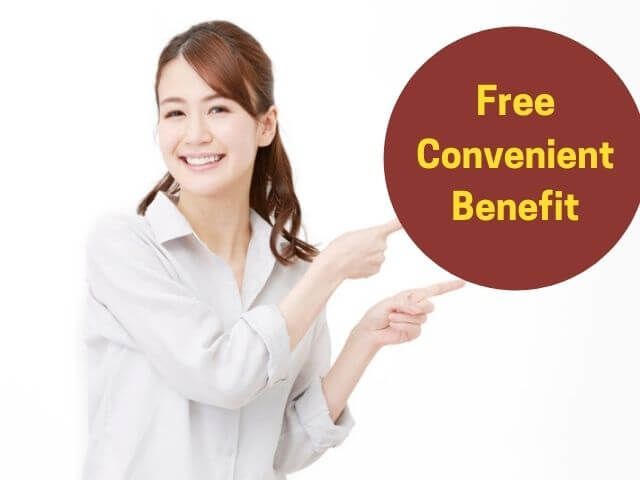 * LocoBee is operated by LOCOBEE, a Japanese company based in Tokyo.