Discover Japan with International Students: Enjoy Classical Matcha in Modern Style at "Nana's Green Tea"
Nana's green tea, located in Tokyo Skytree, is a Japanese café specialized in matcha green tea.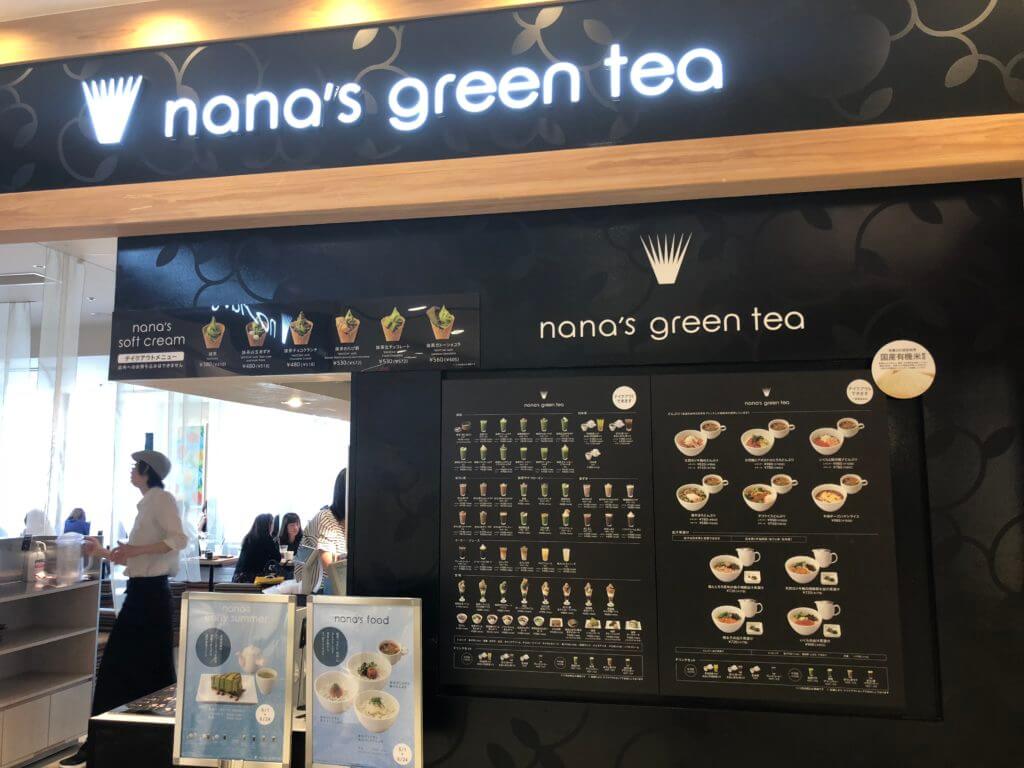 Nana's green tea offers matcha flavored sweets such as soft served ice cream, parfaits, chocolates and cakes, as well as drinks such as matcha latte and frozen drinks. In addition, they also offer ordinary meals such as rice bowls. In such a hot summer afternoon, it's quite invigorating to have a matcha ice cream, together with matcha-flavored snacks and drinks. By the way, customers by the window seats can enjoy a breathtaking overlook against the azure sky.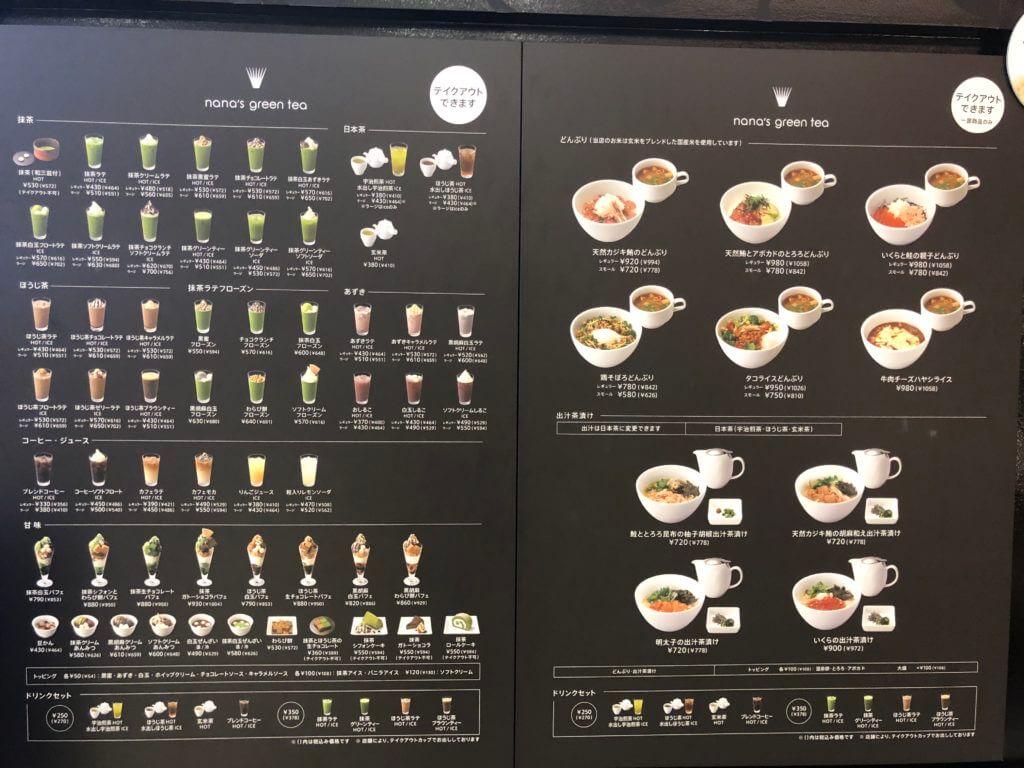 Upon our entry, the waitress gave us a warm welcome promptly with a big smile. The whole shop was decorated and divided by misty curtains, creating a Japanese style while creating for us a sense of privacy.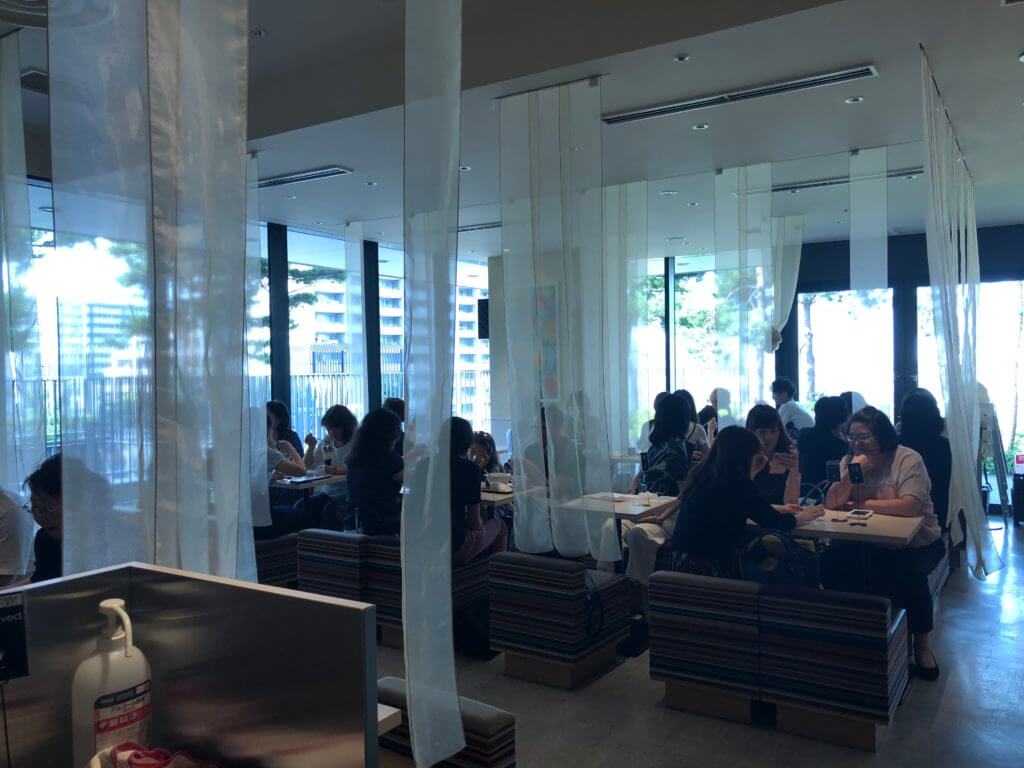 We had this matcha shiratama perfait, matcha latte and matcha chocolate.
*Shiratama is a Japanese name for rice-flour dumplings.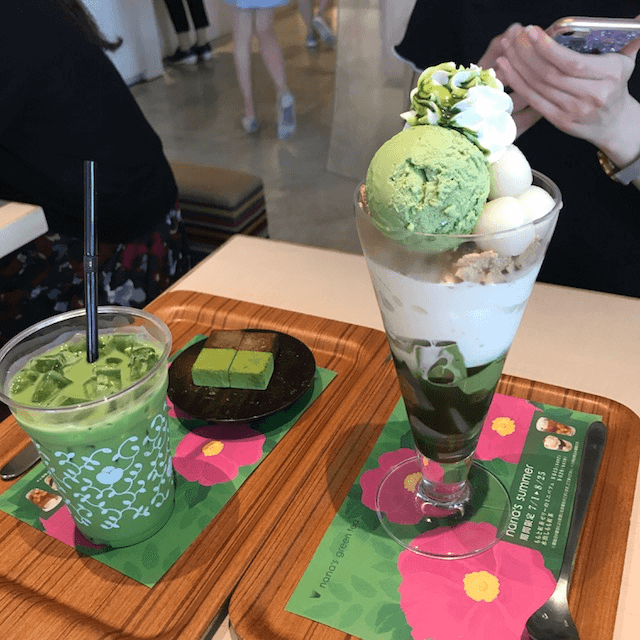 This perfait looked just same as that on the poster, which was what you pined for in summer!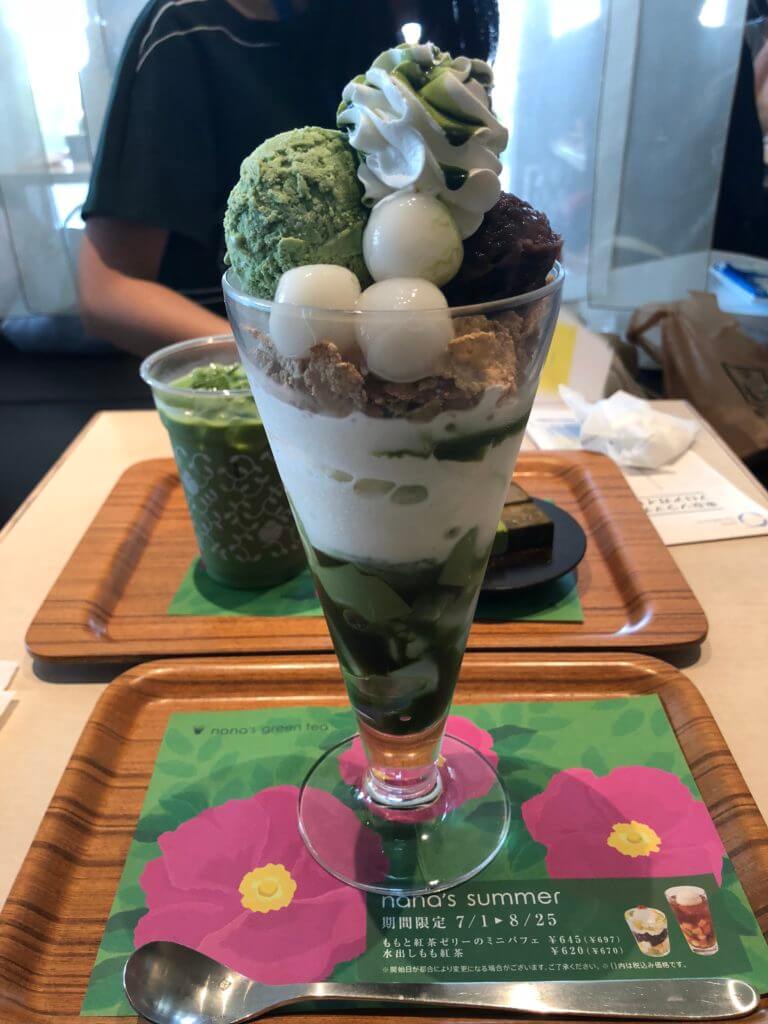 The glass is fully filled with matcha ice cream, bean paste, dairy cream and shiratama.
Though it's quite big, we ate it up in blink since it's not too sweet or heavy.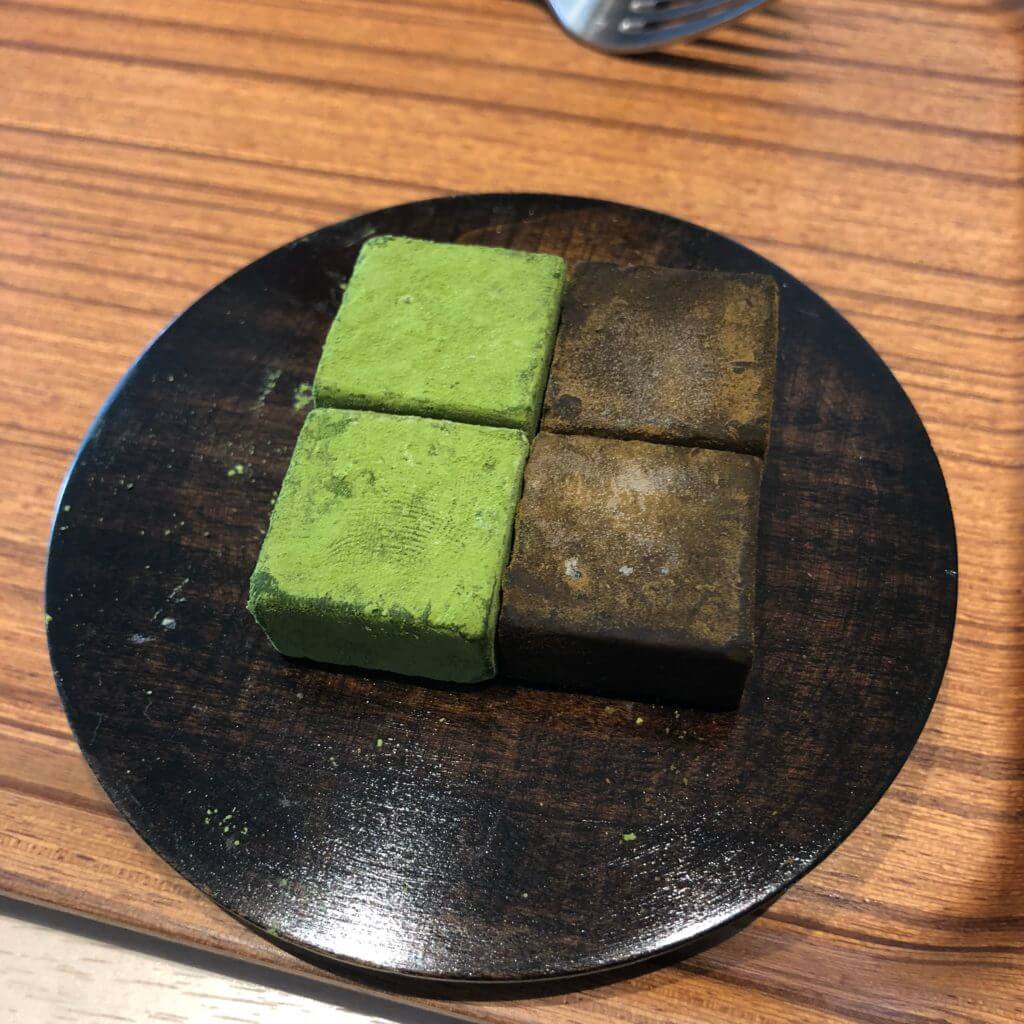 On the picture above is matcha chocolate which has rich bitter taste.
The bitterness of matcha latte was complicated and tasteful, but not too strong.
Compared with the taste of matcha Latte I have had before, this one was smoother and more graceful.
Even now after several hours the refreshness of tea was still lingering in my mouth.
So, after all, you can have traditional matcha within modern sweets and drinks at Nana's Green Tea.
It's strongly recommended as a place where you can feel Japanese culture in a new style.
【Nana's Green Tea (Tokyo Skytree Town Solamachi)】
Address:4F, Tokyo Skytree Town Solamachi, 1-1-2, Oshiage, Sumida-ku, Tokyo
OPEN:10:00~21:00
Website:https://www.nanasgreentea.com/