When it starts getting warm, the desire to go out in nature starts to take over, and a trip to the ocean or the mountains sounds great. For those who want to refresh themselves from the busy day to day, I recommend the islands off the coast of Tokyo! As it's hard to take a long time off, why not take a weekend trip to Tokyo's islands. Here I'm going to introduce 5 of Tokyo's 7 Izu Islands.
Oshima; Volcanic island where you can feel the Earth's life-force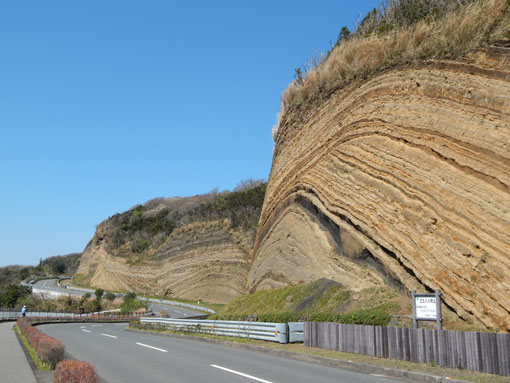 Oshima is the biggest island within the Izu Islands.
Oshima has an active volcano, Mount Mihara, and is famous for their hot springs that use flowing water from its source. Here you can really feel the grandeur of nature as the volcanic activity is apparent by geological formations you can see. The camellia is also a symbol of Oshima. Every year, camellias bloom from January through March and the Tsubaki Matsuri (camellia festival) is a famous event. The ever popular hair products made with camellia oil are also famous!
Oshima:https://www.izu-oshima.or.jp/
Niijima; Japan's sacred surfing grounds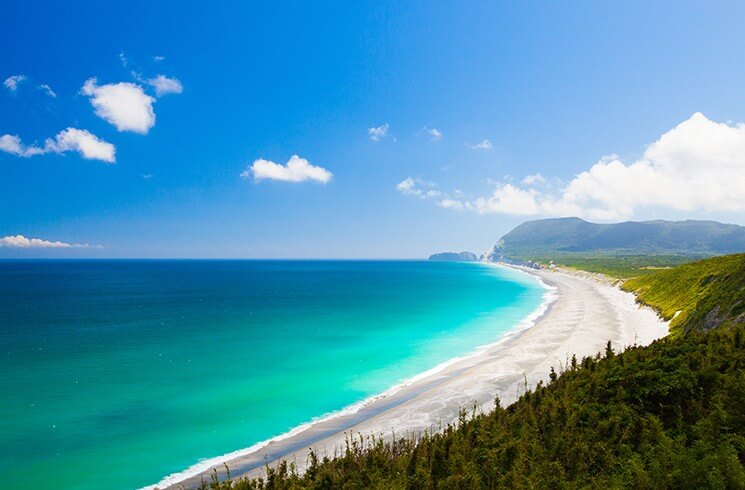 Niijima is a popular island for surfing. The sandy beach stretches for about 6.5 km and Habushiura Beach is famous for big waves, in turn making it the setting for global surf competitions. Niijima has the most resort feel of the Izu Islands, as you can enjoy marine sports like diving, etc. as well as relaxed swimming. The ocean is also beautiful!
Niijima:https://niijima-info.jp/
Shikinejima; A small island you can explore in one day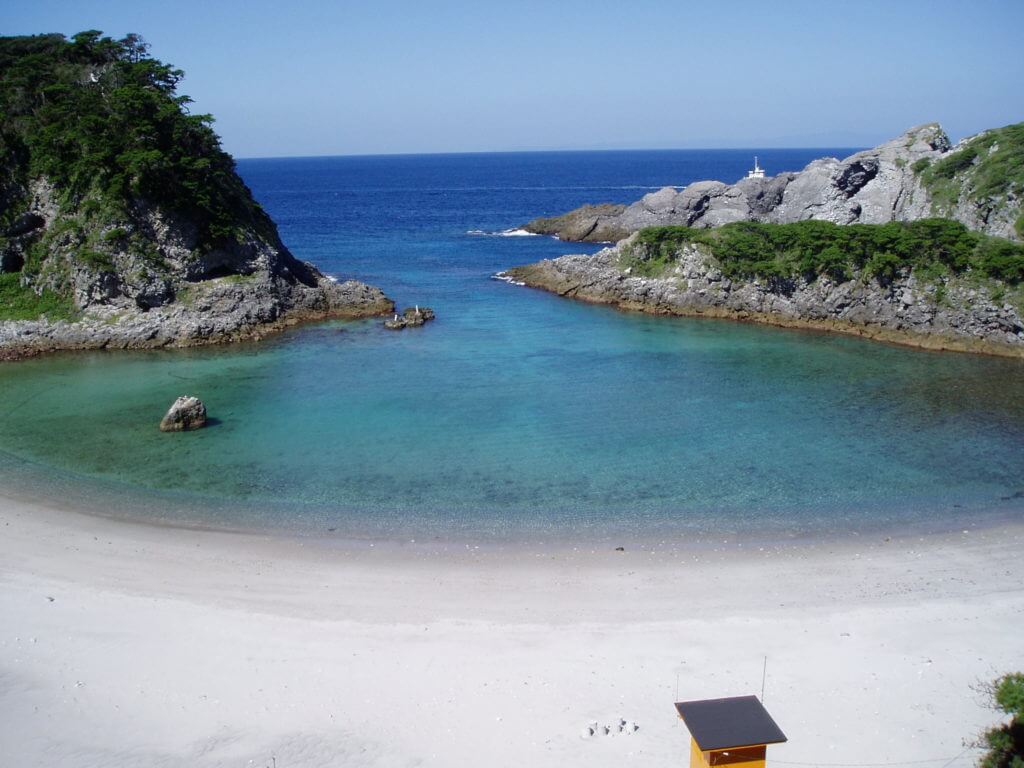 With the blue ocean and white sand, this island has a special landscape of a deeply indented coastline. A small island with a circumference of 12 km, there are many hot springs scattered along the coastline. There are free outdoor baths that you can access 24 hours as long as you wear a swimsuit. You can travel around the entire island by rental bicycle and check out the sightseeing spots and souvenir shops at your own pace.
Shikinejima:https://shikinejima.tokyo/
Kozushima; A place where the myths and legends of the Izu Islands live on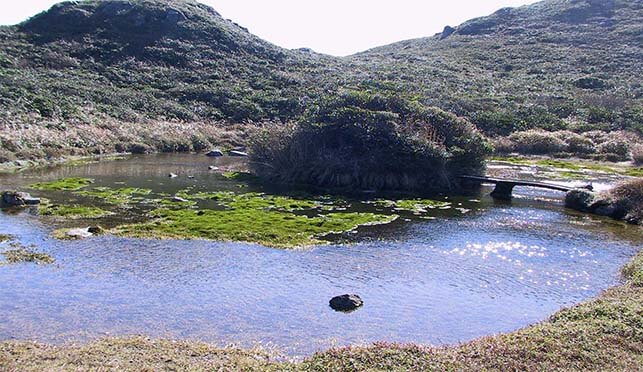 Many gods gathered at Kozushima to create the Izu Islands which long ago was called "Kashiwajima" (island where gods gather). There is a legend that the gods met on Tenjo-san, a mountain chosen as one of the 100 Views of New Tokyo, to divide the water among the seven islands. Who wouldn't want to explore such a mysterious island shrouded in folklore! I recommend trekking and relaxing by the sea.
Kozushima:https://www.kouzushima.org/
Hachijo-jima; Feel the spirit of the tropics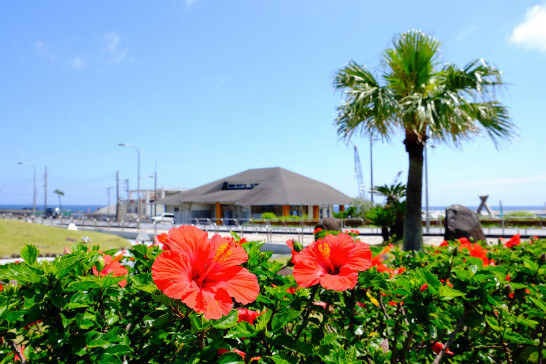 Hachiji-jima is not even an hour away from Haneda airport. The clear water makes it a great place for diving and it's the location of the tallest mountain in the Izu Islands, Hachijo-fuji. The scenery of land and sea make this an impressive island. Hachijo-jima has the warmest climate of these islands, so much so that you can enjoy a tropical feel unheard of in Tokyo. Fishing is also very popular here as the Kuroshio Current brings many fish into the vicinity over the year. I recommend the famous "Kusaya" (dried fish) as a souvenir. Buy it with bravery!
Hachijo-jima:https://www.hachijo.gr.jp/
What do you think? The Izu Islands all bear a Tokyo address and not too far from the city. A visit to the Izu Islands feels like a journey to an island country. Why not start planning a trip now?
Edit & Text: deco
<PROFILE>
A country girl raised surrounded by animals, who moved to the big city of Tokyo. I like fashion and beauty as much as the next person, but I love manga and anime. 70% of my interests are in otaku culture.