There are plenty of cafes and lots of tasty sweets in Tokyo.
Here let me introduce LOCOBEE staffs' favorite one.
【Cinnabon/Seattle's Best Coffee Roppongi】
When I come to Roppongi, I always visit here to have a break,
Because I can have a delicious "Cinnabon" here.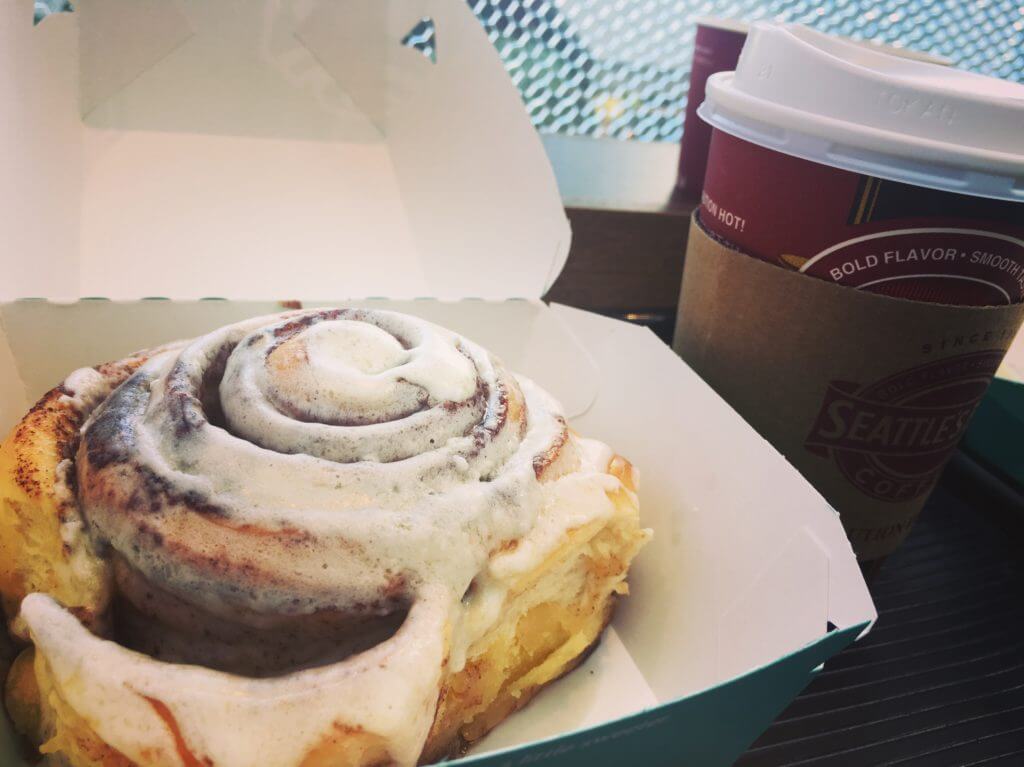 Melted icing, warm dough, rich cinnamon and brown sugar fillings.
Very sweet and delicious!
It has the best match with coffee and tea.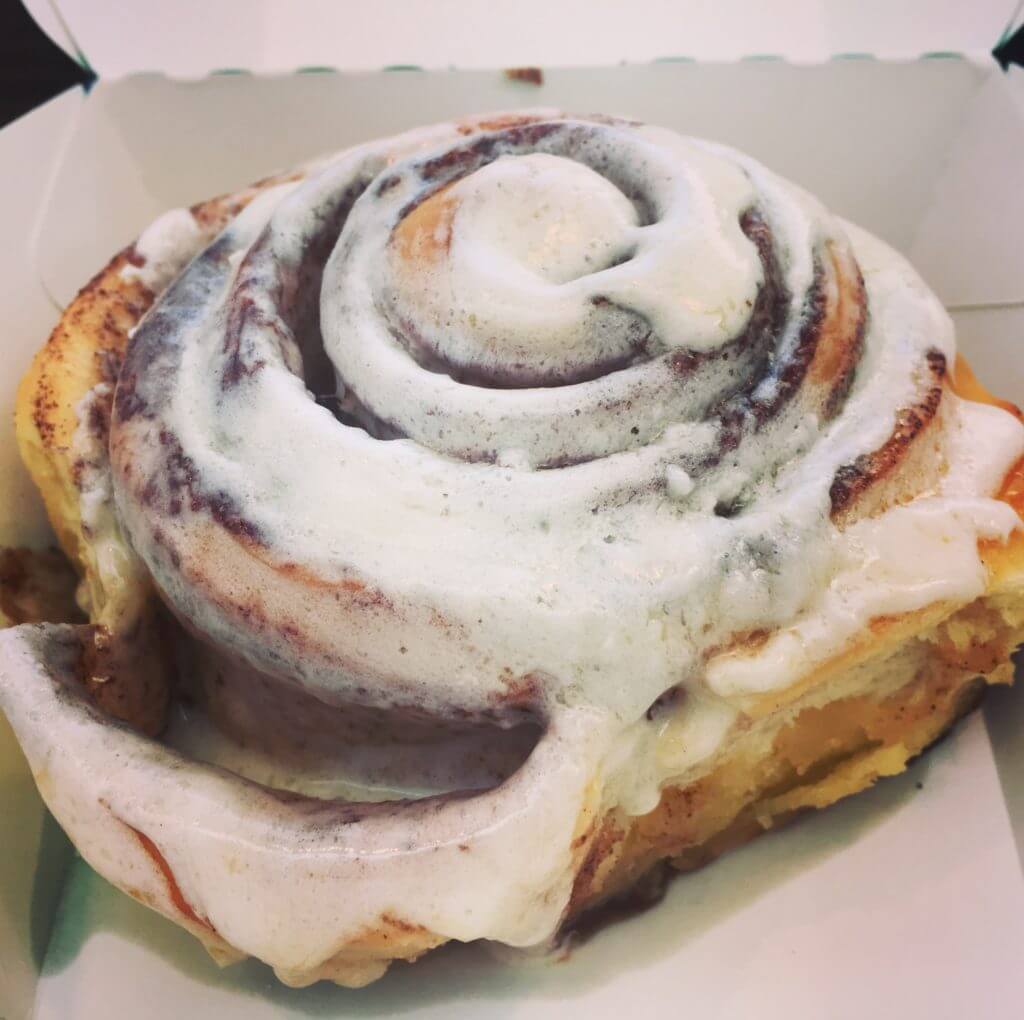 It has an addictive taste that you must want to have another bite though it's quite big.
Takeout is available if you like.
On the picture below is CinnaPacks Triple Combo, a set of MiniBon, Mini-Pecanbon and Mini-Chocobon.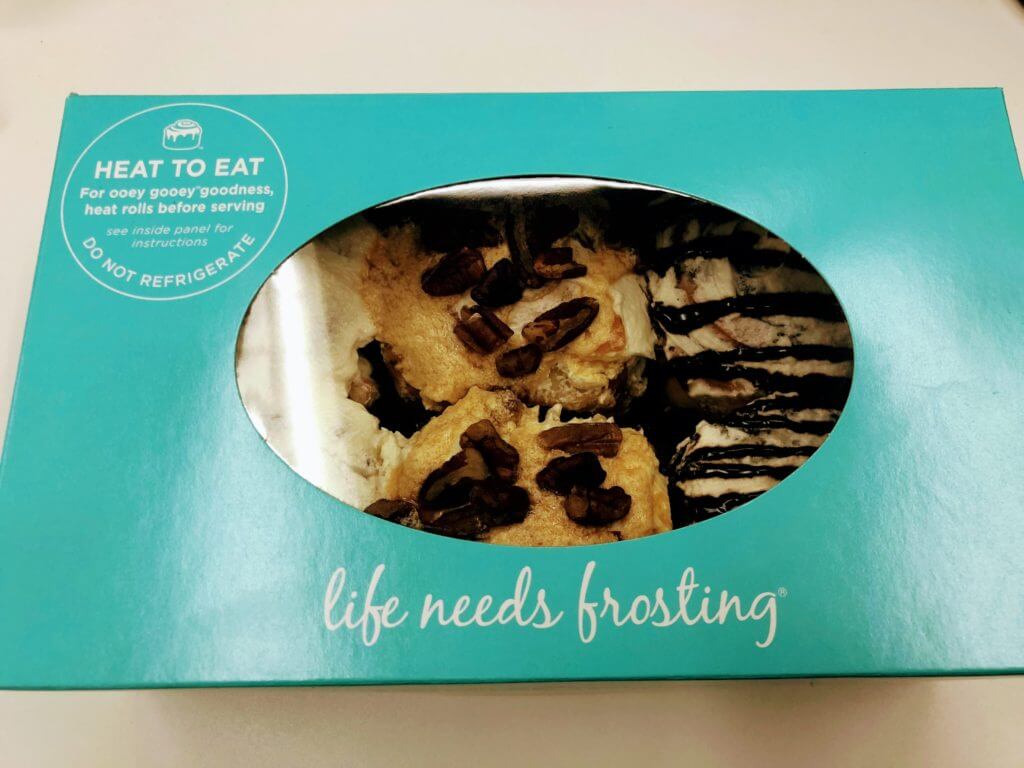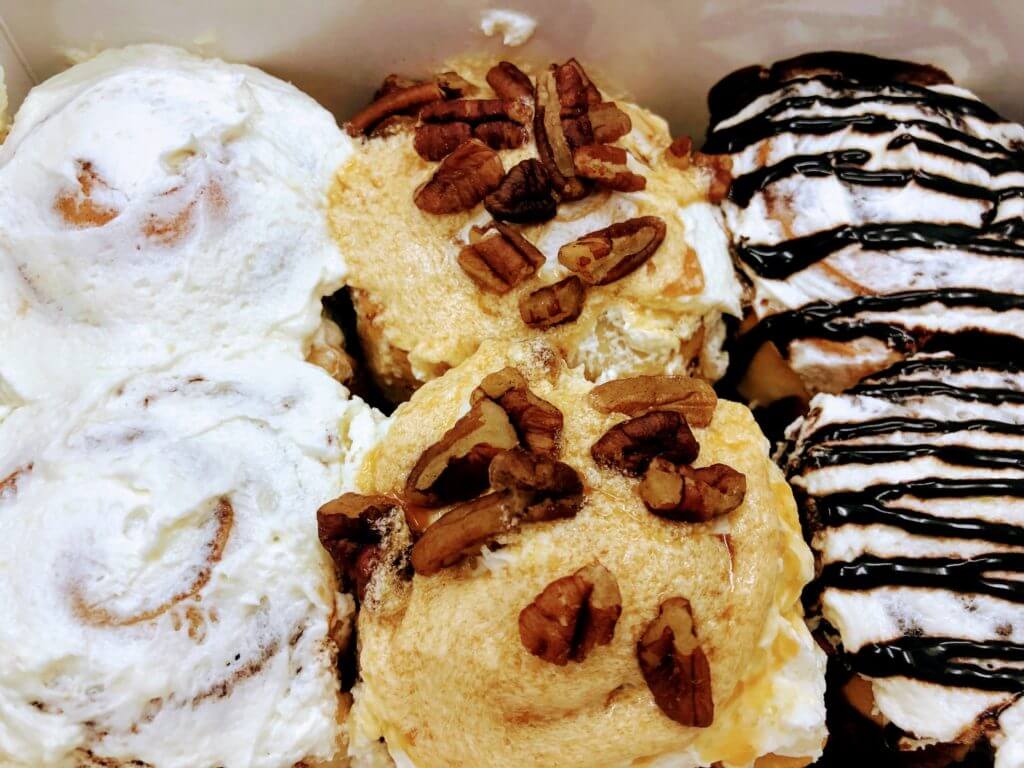 If you take them out, don't forget to heat them in the micorewave!
This makes the icing and filling melt, and dough becomes soft.
It becomes even more delicious just like the ones you eat at the cafe.
Cinnabons are delicious, but quite high in calories.
While worrying about calories, I want to have one as I'm writing this article.
You must try one when you visit Roppongi.
【Cinnabon/Seattle's Best Coffee Roppongi】
Address:Roppongi Center Bldg., 6-5-18, Roppongi, Minato-ku, Tokyo
Tel:03-3470-4780
Access:1min walk from 1b exit of Roppongi Sta. on Hibiya Line
Open:
[Mon – Thu]8:00AM – 9:00PM
[Fri]8:00AM – 10:00PM
[Sat]10:00AM – 10:00PM
[Sun and Holidays]10:00AM – 9:00PM
Open everyday
【Website】
https://www.cinnabon-jp.com/