Popular salons in Harajuku and Omotesando influence Japanese hair trends
Tokyo has traction not only in Japan but in the global fashion culture as well. The area where Harajuku crosses into Omotesando, is lined with popular brand stores, select shops, and is always full of people.
There are also a large number of hair salons. Due to the fierce competition and frequent shop turn over, salons really have to work at catching regular customers. I picked some salons that have good taste, technique, and that offer the best relaxation. Why not experience Japan's world-leading beautician skills while sightseeing?
"BEAUTRIUM Omotesando", a leading salon in Japan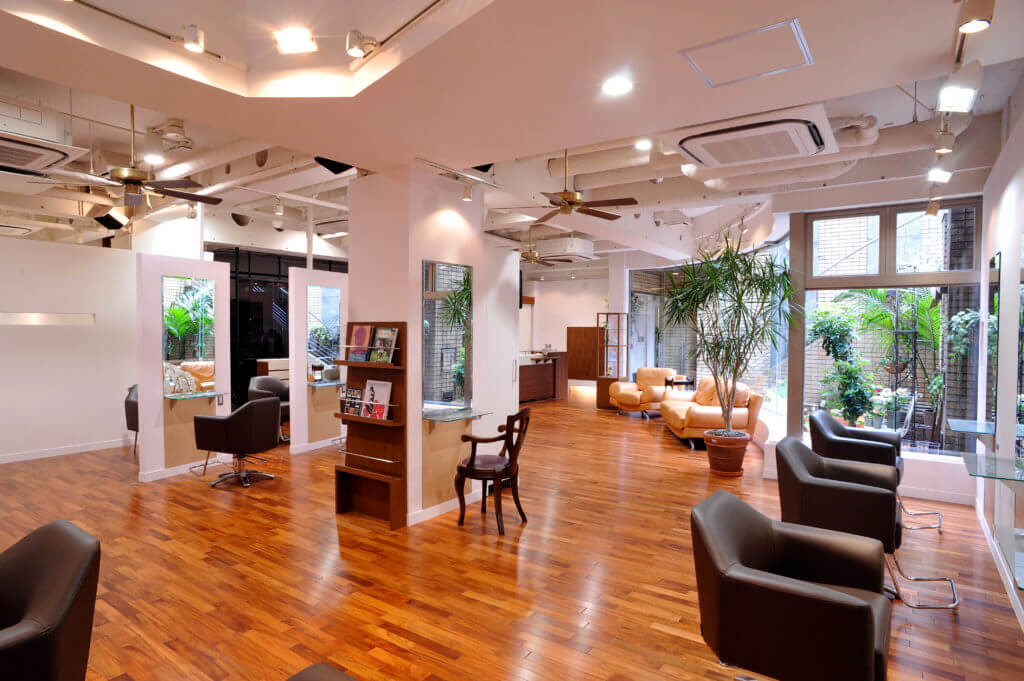 There are many famous hair salons in Japan, and Beautrium is at a level that stands out among others. Beautrium has over 17 sister stores throughout Japan with an undoubtedly consistent customer base. Within those stores, "Beautrium Omotesando" stands out with overwhelmingly good reviews and media attention. The interior is warm and friendly staff meet you at the reception area. There are many stylists here with a good sense for hair and who have a reputation for successfully proposing new styles for clients and handling all worries from straight to curly hair. Their shampoo technique is also excellent, performed with strict standards concerning good rhythm and the water angle. According to Mr. Ishikawa, the salon manager, there are currently no staff skilled in foreign languages at the moment, but they are happy to counsel foreign visitors by looking at hair samples together using the internet and magazines. Incidentally "Beautrium Peninsula" (TEL 03-5208-8291) on the 4th floor of The Peninsula Tokyo Hotel offers service in English. If you go to the Kansai region, please visit "Beautrium Shinsaibashi" (TEL 06-6244-3261) or "Beautrium Kobe" (TEL 078-332-5519).
*If calling from outside Japan, please dial +81 then the number without the first 0.
<Style Image>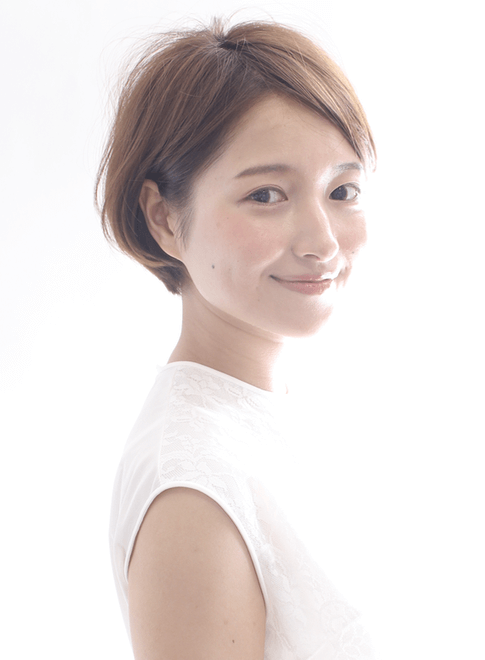 Stylist / Takashi Koyama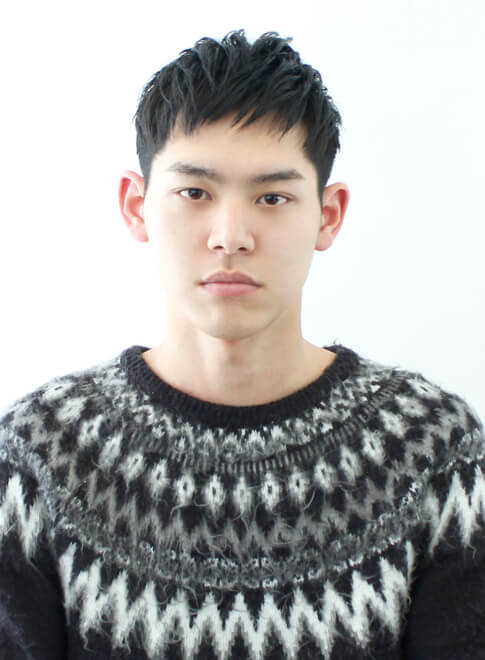 Stylist and Makeup / Keiko Fujita
BEAUTRIUM Omotesando

BPR Square Omotesando I –B1F, 5-1-17 Jingumae, Shibuya-ku, Tokyo, JAPAN

03-5778-9126 (if calling from outside Japan, please dial +(81)3-5778-9126)

Closed: Tuesday, every 2nd Wednesday of the month
"Blanchette HARAJUKU", talented in natural perms,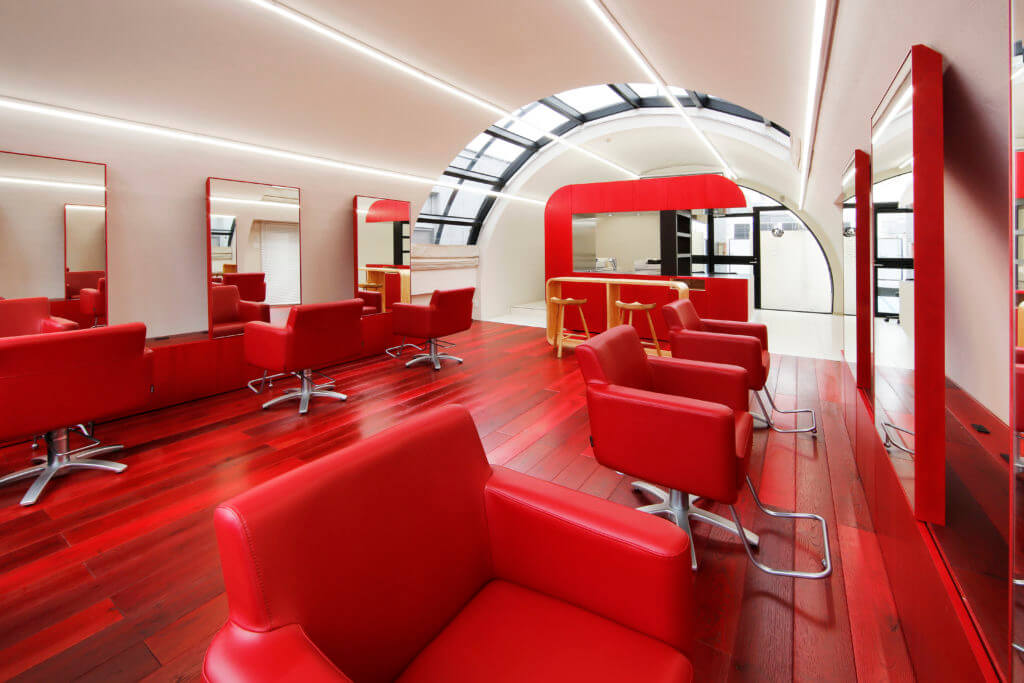 Blanchette HARAJUKU is easy to access from Harajuku station and Meiji –jingumae station. The salon name refers to the main characters name in the story of "Little Red Riding Hood", which matches the beautiful red interior meant to give customers a special feeling. The stylists here continuously study the new trends and put all their efforts into solving the style problems and hair worries of their customers. They also offer a treatment menu of carefully selected products using natural ingredients and sell items for home care, so that they can be sure you are able to maintain your beautiful hair at home. The prices here are also fair, with discounts for high school and university students, so that they may receive top-quality service at a reasonable price. Open until 9 pm on weekdays is convenient and they accept reservations from foreign visitors. The owner shared that while they may speak broken English, services are provided with sincerity and despite a language barrier, he would be happy if their foreign customers have a comfortable experience and leave with the style they want.
<Style Image>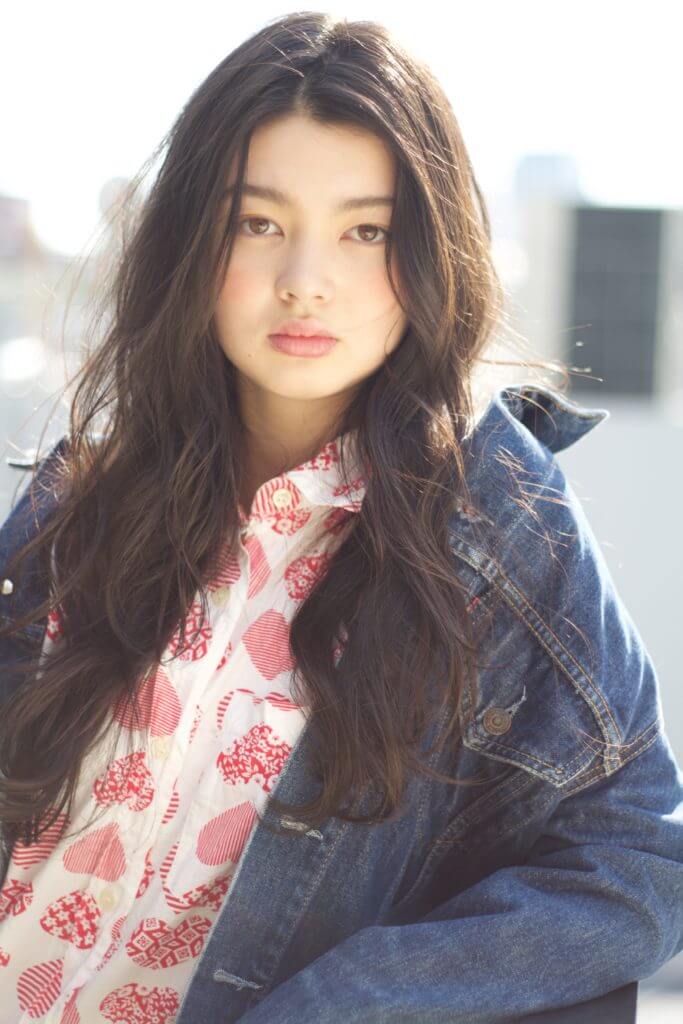 Stylist / Mitsuharu Ukaji
Stylist / Kazuyuki Fujishiro
Blanchette HARAJUKU

Cosmo Harajuku 3/3F, 4-27-6 Jingumae, Shibuya-ku, Tokyo, JAPAN

03-6804-6649 (if calling from outside Japan, please dial +(81)3-6804-6649)

Closed: Every 1st and 3rd Monday of the month
"mailo", a highly skilled salon creating easy to maintain styles!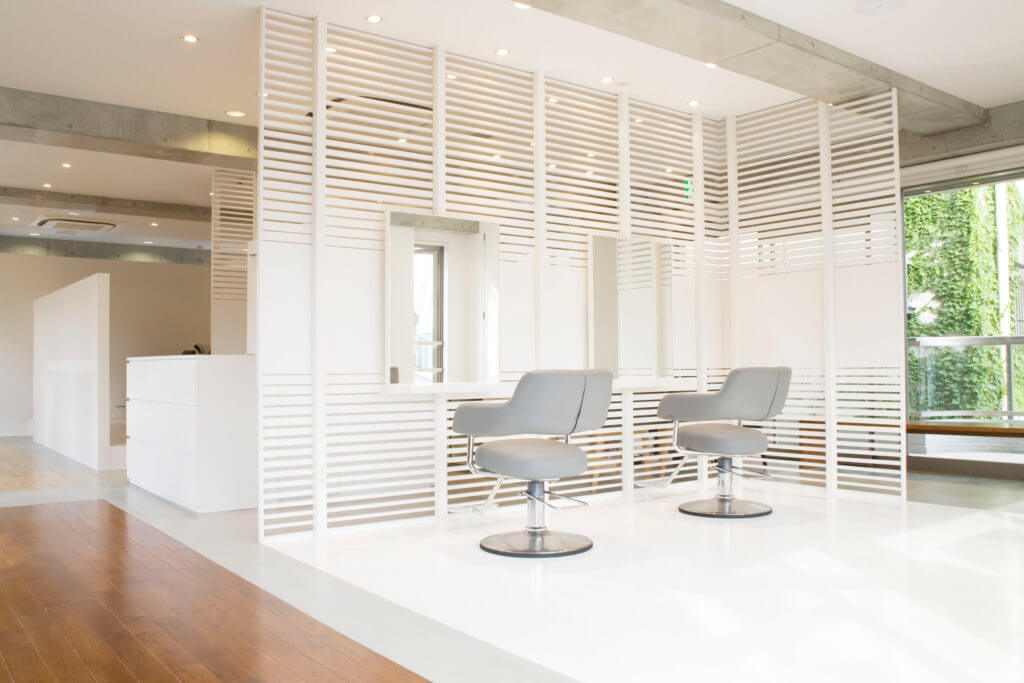 The name "mailo" is a word derived from English to mean "convey a stunning image". The salon's representative Mr. Assy has worked on various beauty magazines and advertisements gaining him a trustworthy reputation. He has also participated in joint development with manufacturers for styling products. He is well sought after by clients and models for his open and friendly personality. The salon interior is also bright with lots of natural sunlight from the windows. Everyone is guaranteed relaxation here along with stylists highly skilled in cuts, perms, etc. They have a reputation for creating styles that are easy to maintain and recreate at home; easy styling points are also provided to the customers. Mr. Assy says that none of the staff can speak a foreign language, but they serve all foreign visitors with a smile. This shop is also familiar with hair types other than Japanese through their work on overseas advertising.
<Style Image>
Stylist / Takuro Maruta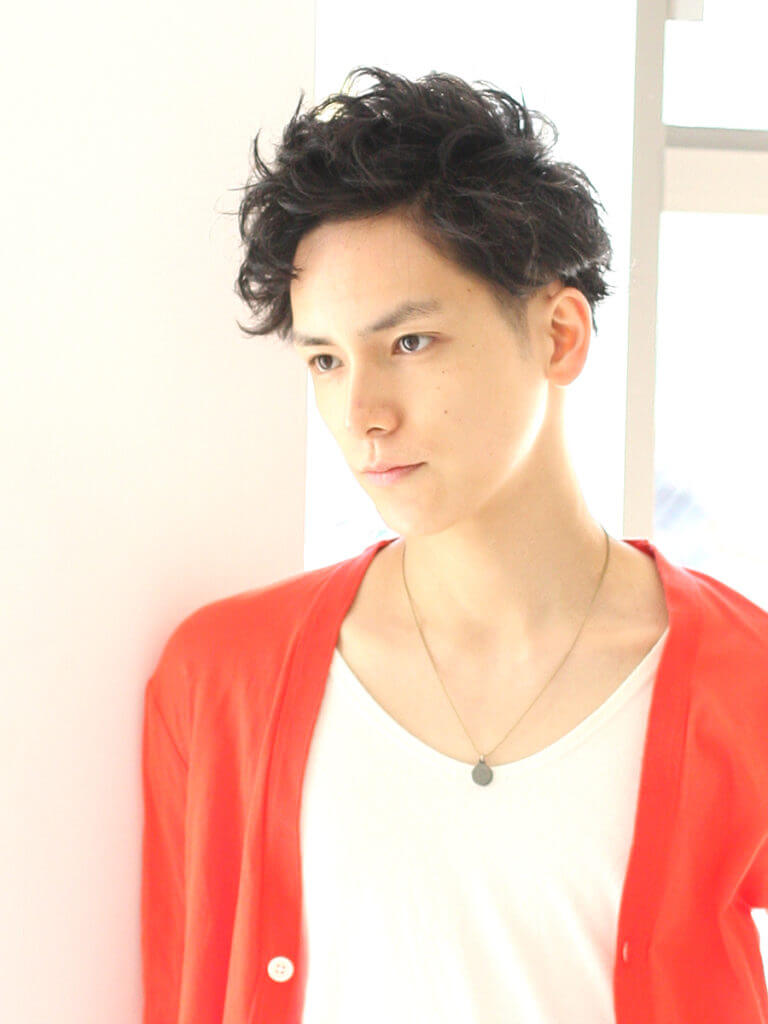 Stylist / Assy
mailo

Paruku Omotesando 3F, 3-18-27 Jingumae, Shibuya-ku, Tokyo, JAPAN

03-3478-0160 (if calling from outside Japan, please dial +(81)3-3478-0160)

Closed: Tuesdays, every 3rd Monday of the month
Edit & Text:K. Sachio
<PROFILE>
Editor and writer.
Works in fashion magazines and many other genres such as culture, gourmet, etc.
A person who loves animals, family, and has a hardcore sweet tooth.