Author:LOCOBEE[PR]
"Yakitori", Japanese-style skewered chicken, is one of the most familiar food for Japanese.
"Yakitori Daikichi" is an izakaya chain restaurant which serves yakitori as a main menu, and it widely covers from Hokkaido in the north to Okinawa in the south, and overseas as well.
Website : https://www.daikichi.co.jp/
Here I'll introduce the Yakitori Daikichi in Sumiyoshi, Tokyo.
It is about 3 minutes walk from Sumiyoshi Station(Tokyo Metro Hanzomon Line), and about 8 minutes from Kinshicho Station(JR lines and Hanzomon Line).
The Sign of "やきとり大吉" in black letters on red background is the trademark of Yakitori Daikichi!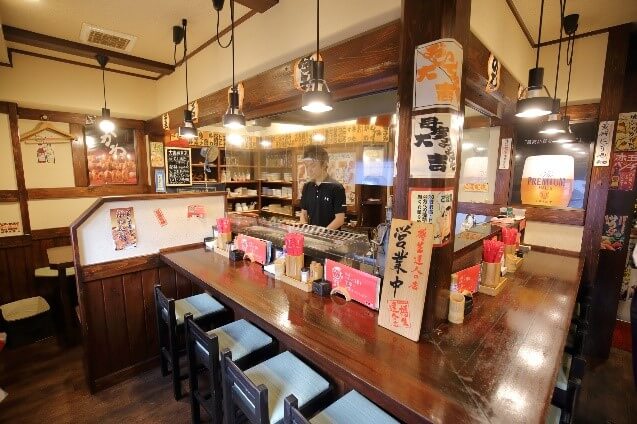 Entering the restaurant, the shopkeeper Mr. Aoba welcomes you.
Sizzles and savory smell of yakitori enormously increase your appetite!
Now let's order. I'm starving!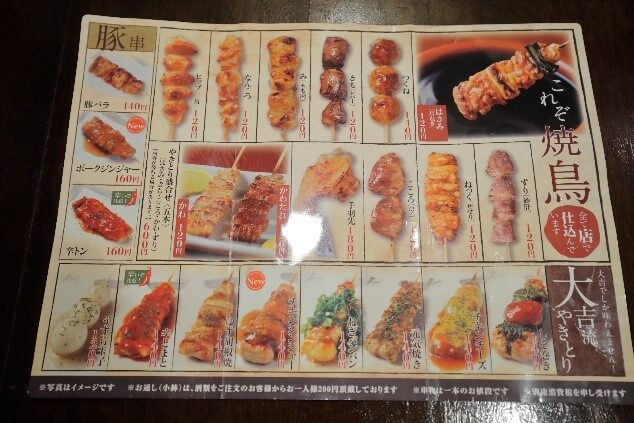 Here's a menu.
In addition to the main yakitori, there are also many Daikichi's own menus
Seeing me wondering which to choose, Mr. Aoba introduced recommended menus.
"kawatare(skin with sauce)", "mi(thigh)", "hasami(chicken and green onions)" and "butabara(pork belly)".
In addition to these four, I ordered a draft beer indispensable for yakitori.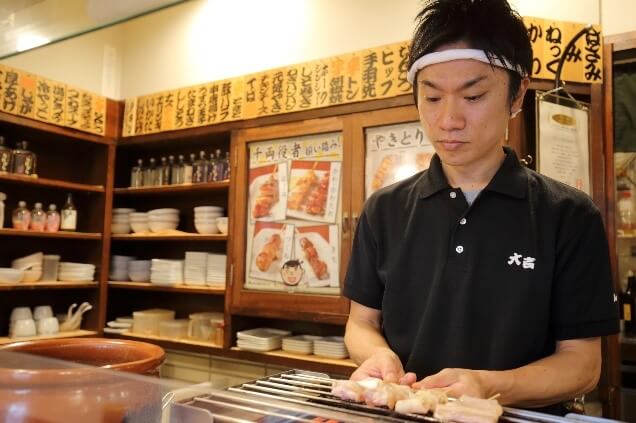 "How to grill varies depending on the menu", Mr. Aoba says.
We always pay very close attention to how deliciously we cook yakitori. In addition to this attitude, specially made "Daikichi Griller" realizes exquisitely grilled yakitori.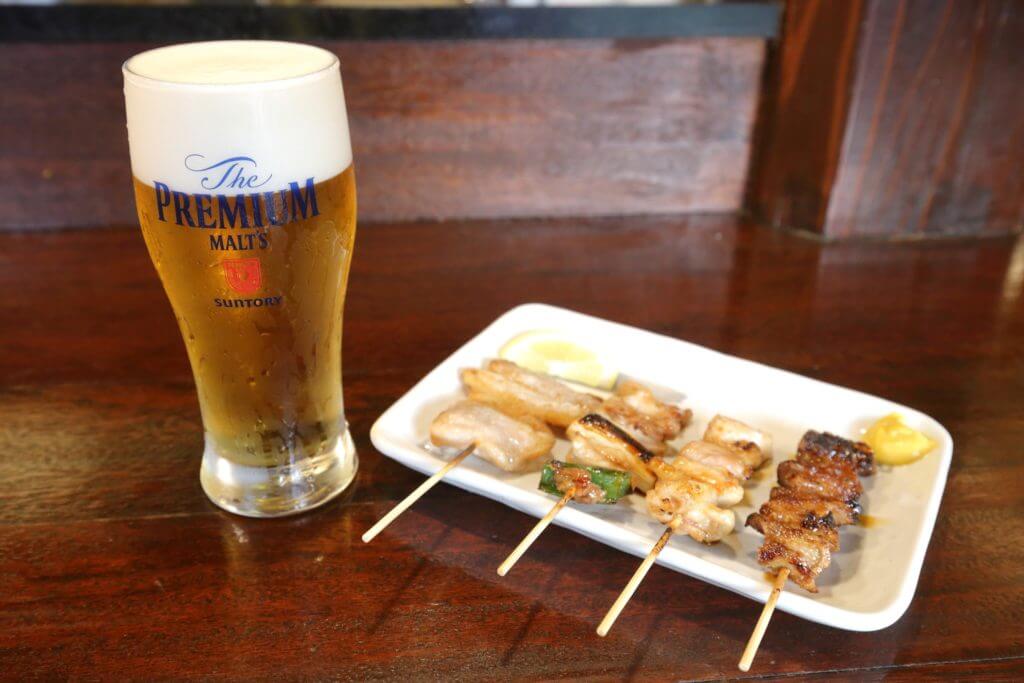 "Here you are!"
With Mr. Aoba's energetic voice, freshly grilled yakitori and draft beer appeared in front of us.
Suntory "The Premium Malt's" are served in Daikichi, and this is very delicious!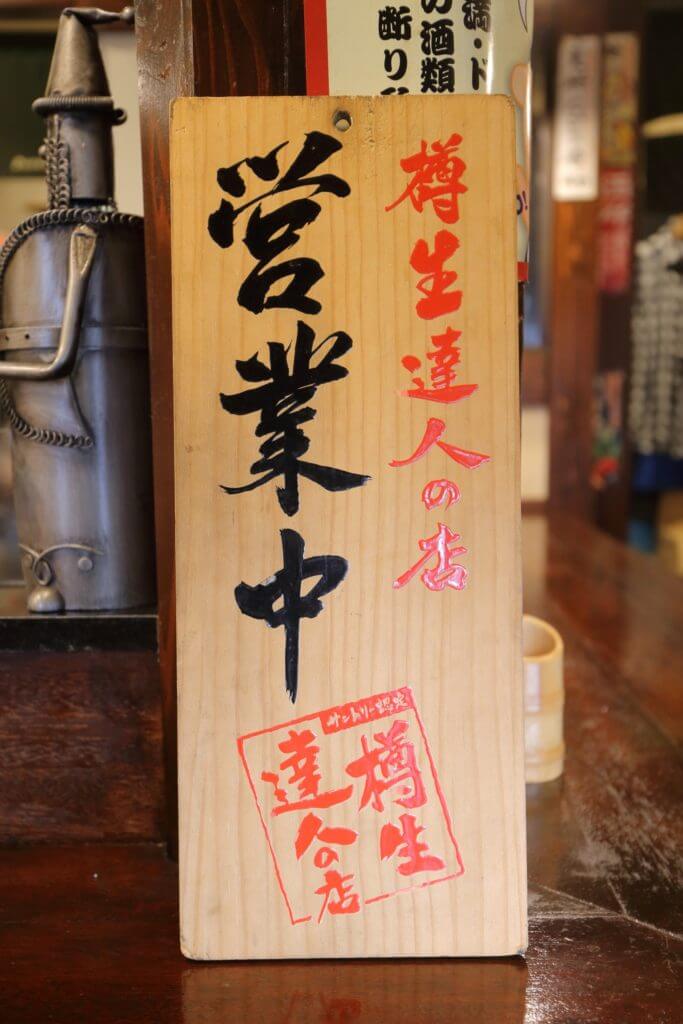 That's because all Daikichi shopkeepers learn how to serve draft beer well at the beer factory and practice it.
And skewers are very tasty: Crispy kawatare and juicy, savory hasami!
Never could I stop the reciprocating movement between beer and yakitori!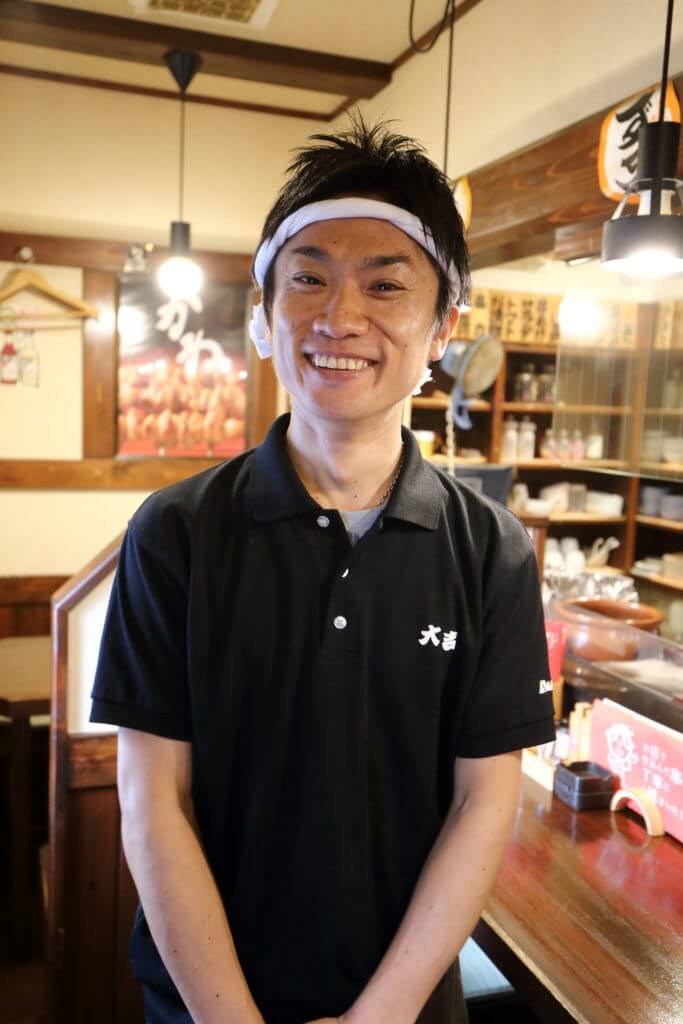 Not only the superb tastes, but also the comfortable atmosphere makes this place very nice.
"I want to cherish communication with guests", says Mr. Aoba.
Thanks to this attitude, even the first time guests can feel comfortable and sometimes get along with other guests!
Why don't you visit Daikichi on your way home from work or on holidays, and try the taste of authentic yakitori with your friends and family, or maybe by yourself?
Yakitori Daikichi Sumiyoshi

Open: 5:00PM-

Address: 2-5-5, Mori, Koto-ku, Tokyo

TEL: 03-5600-8211

Closed: Tuesdays

Website: https://www.daikichi.co.jp/shop/tokyo/2902.html