The Yokohama Marine Tower has been the symbol of Yokohama for a long time since it was built in 1961.
The tower was born as a lighthouse in the first place, but now it is popular for restaurants and observatory. 
Up on the observation deck, you can see a 360 degree view of landmarks such as buildings of Minato Mirai and the Bay Bridge.
You might see Mt. Fuji when the sky is clear.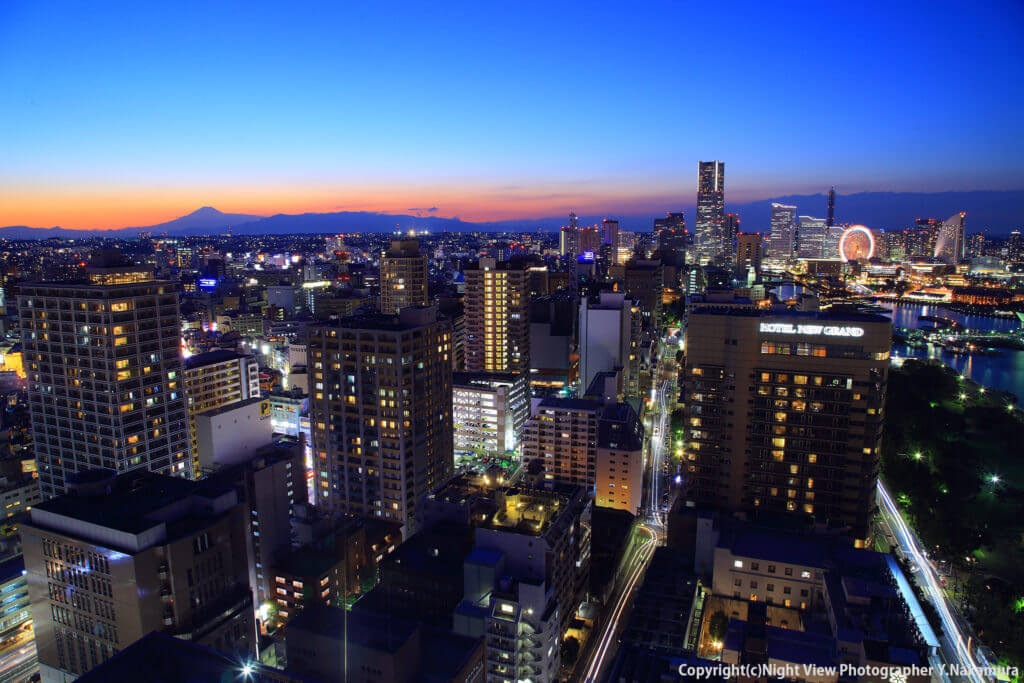 Since the lighting inside is a little dark, it hardly get reflected on the window, so the view outside can be seen well.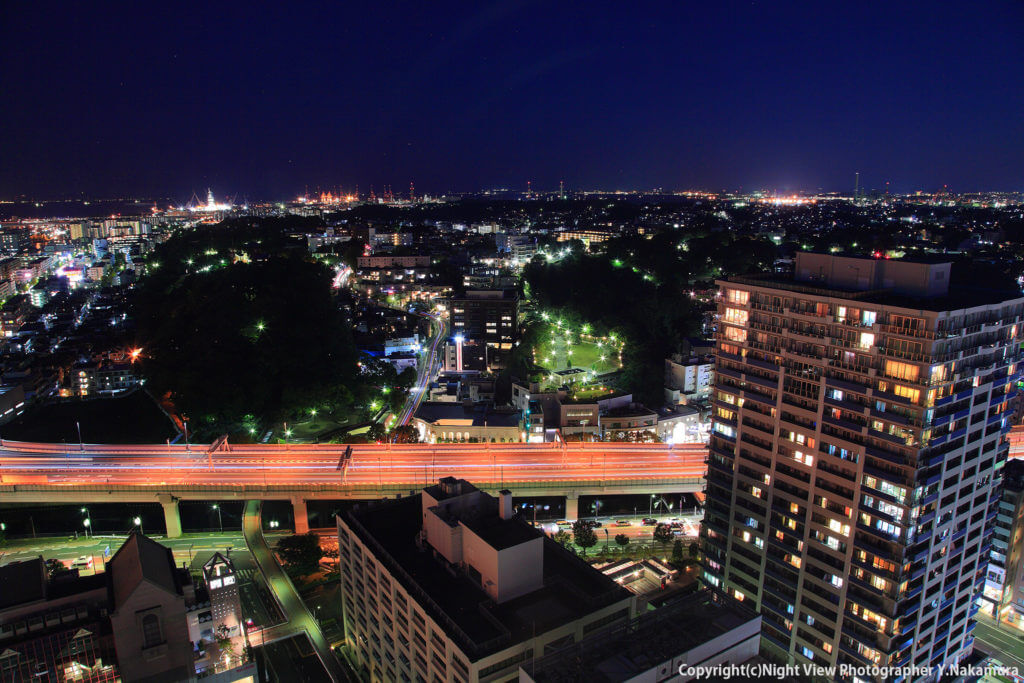 The observation floor is on the 30th and 29th floors.
Among them, 29th floor is recommended for those who want to relax and enjoy the view since it is not much crowded.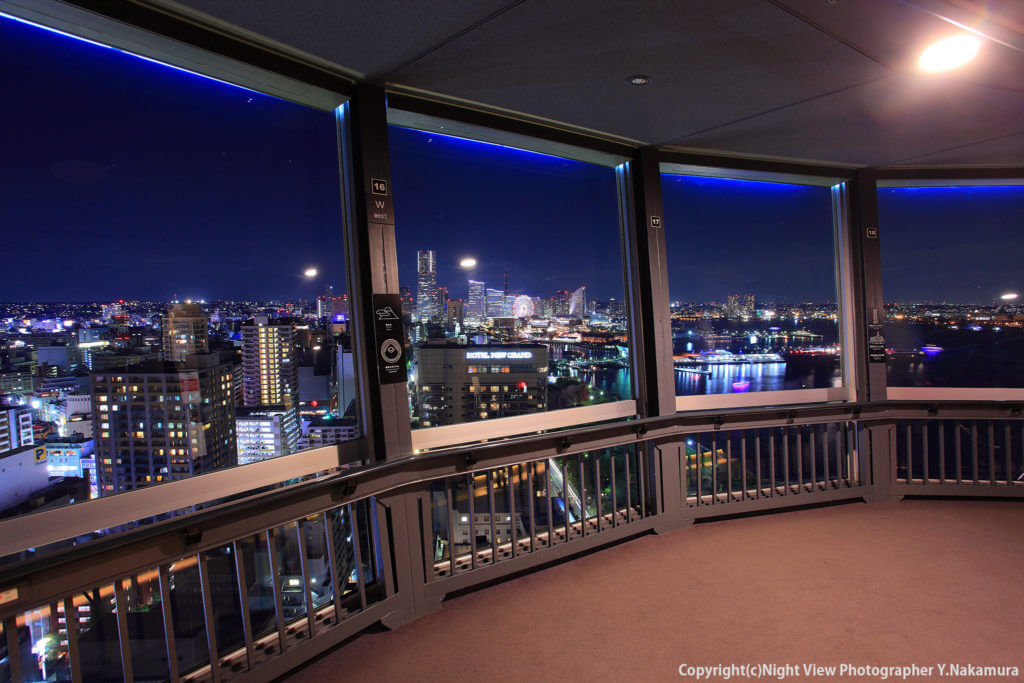 The view from the observation floor is of course beautiful, but it is nice as well to look up the tower from the outside since the tower itself gets lit up.
The winter illumination is now on display until Feb. 28, 2018. It's must see as well!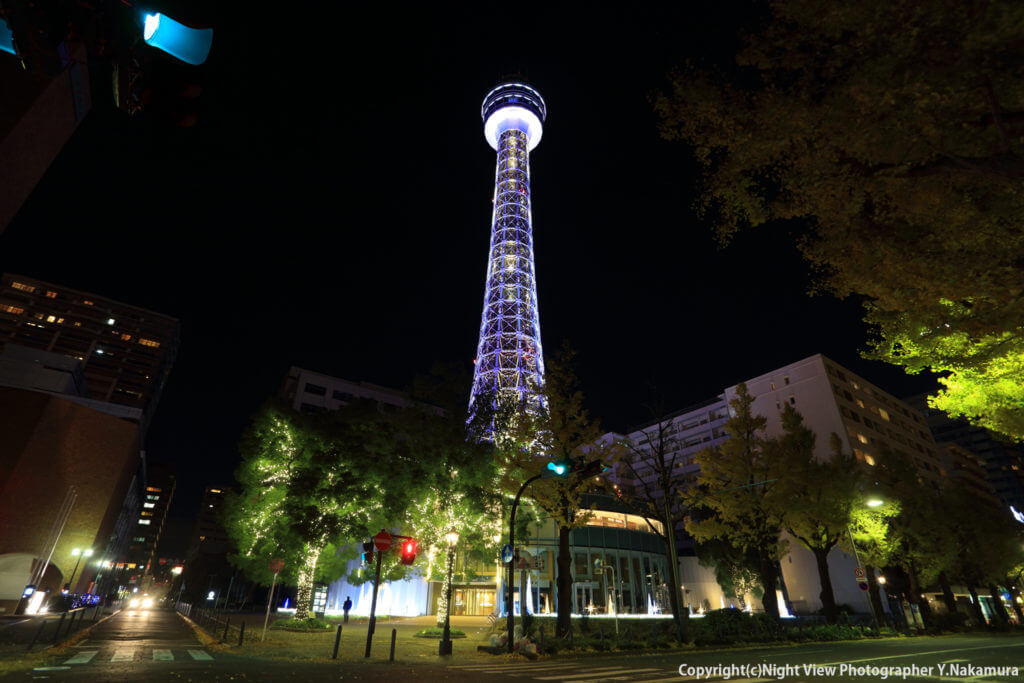 Open:10:00AM – 10:30PM (Entry until 10:00PM)
Admission:Adult ¥750, junior & senior high ¥500, elementary ¥250, infant ¥200, younger than 3 FREE
Address 15, Yamashitacho, Naka-ku, Yokohama, Kanagawa
Website:http://www.marinetower.jp/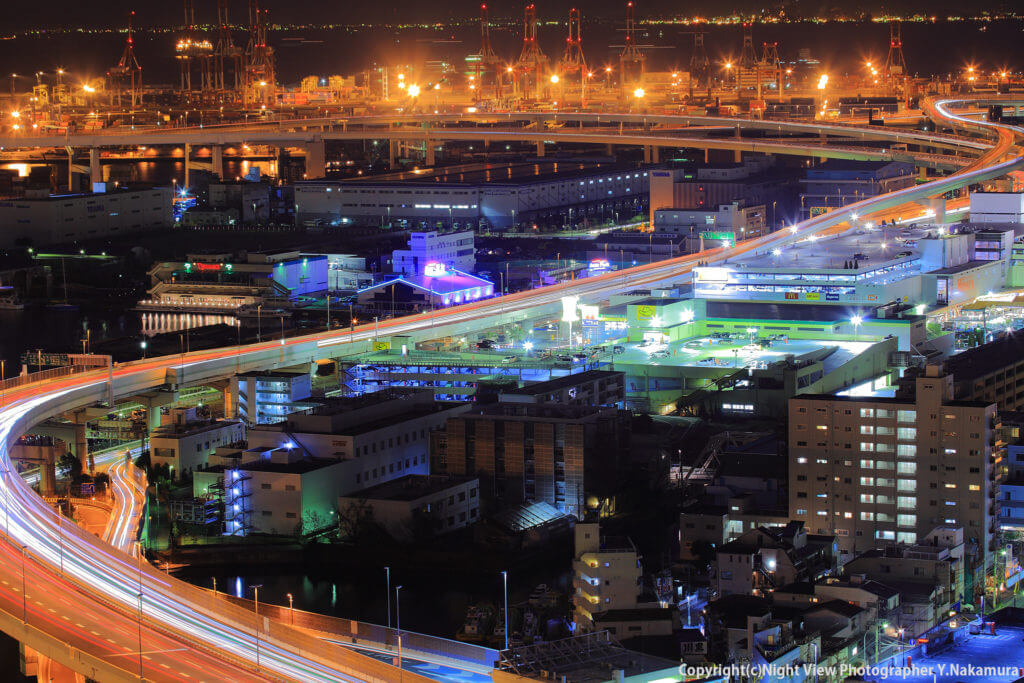 <PROFILE>
Yuta Nakamura, the night view photographer. Shoot night scenic spots and distribute information on "Yakei-FAN",  the website which introduce information about night views. Write articles about night views in sightseeing and camera magazines, and cooperate and appear in TV programs about night views.